Modern Small Pointer Darts
---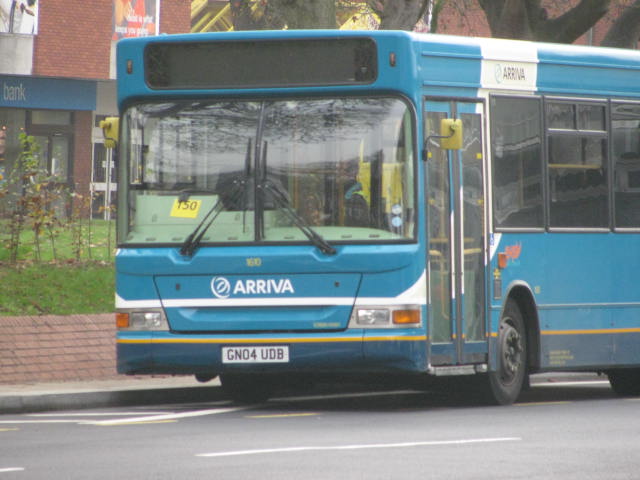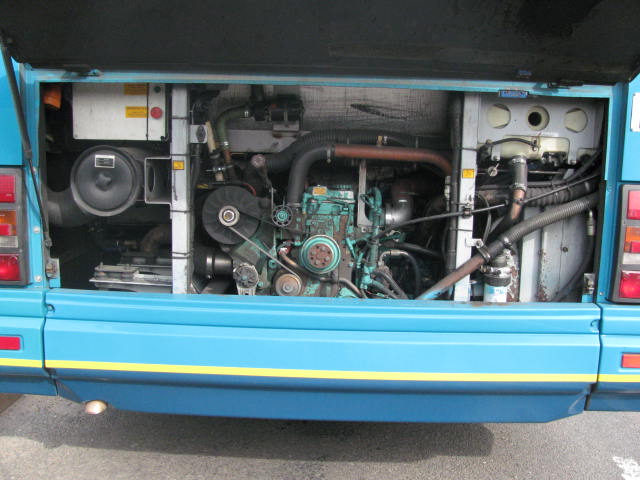 LINKS
Links to other websites about these buses.
---
BUS ENTHUSIASTS PAGES
If you have a wepage about these buses and want a link added to this list, then send me an email.
THERE ARE CURRENTLY NO LINKS
---
PROMOTIONAL PAGES
Here are some promotional articles from when these buses were new.
WARNING: These pages contain pretentious promotional language.
Its a good idea to be a bit sceptical. You have been warned!
SEE LINKS FOR THE B7TLs WHICH WERE PART OF THE SAME INVESTMENT
---
NEWS REPORTS
Here are some News reports from when these buses were new.
SEE LINKS FOR THE B7TLs WHICH WERE PART OF THE SAME INVESTMENT