BUSES IN KENT
back


ARRIVA Buses (Medway and Maidstone)
Arriva run most of the buses in medway and maidstone



---

Midi bus
These buses are still running in Medway from Chatham to St Marys Island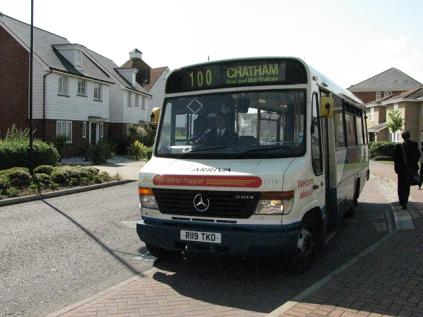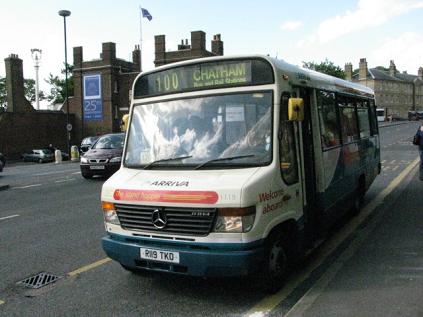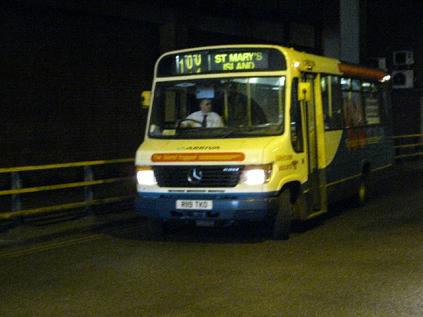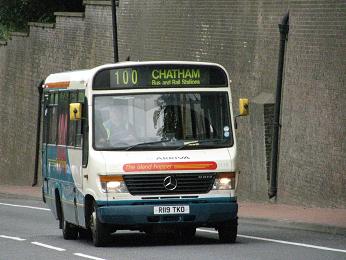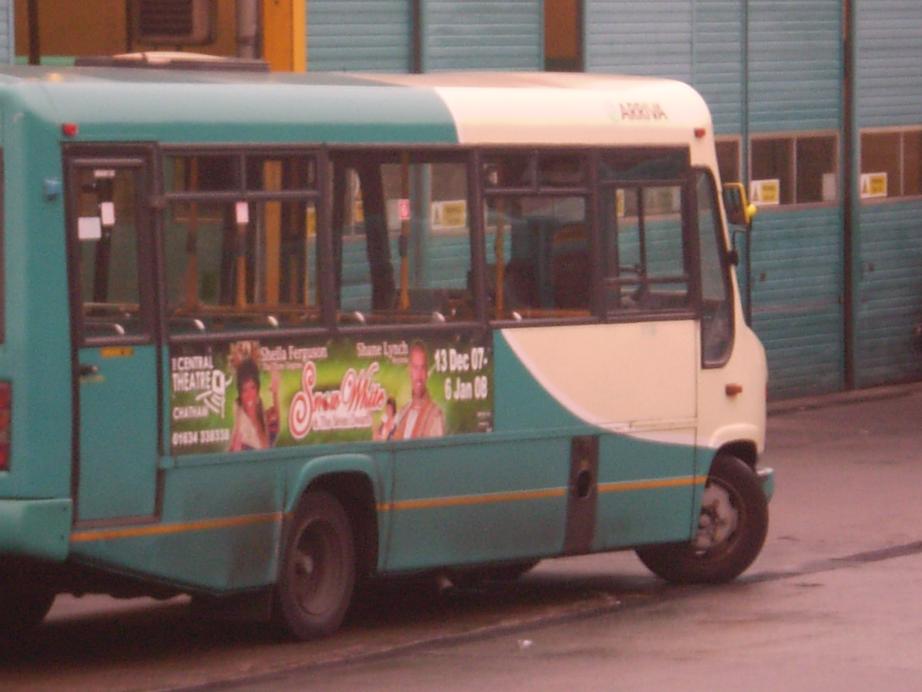 ---


Optare Metrorider

THESE BUSES DO NOT RUN ANY MORE
The midi buses shown above are still running but the Optare midi buses are not. I am sad because I like Optare buses more. The Optare Buses have been moved to other parts of the country that don't make as much profit to afford new buses.

---

Northern Counties Palatine
These are old buses that are still running.

Normal colour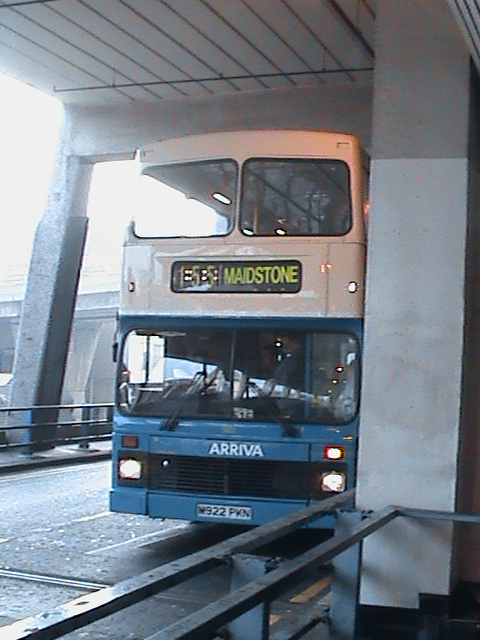 Yellow colour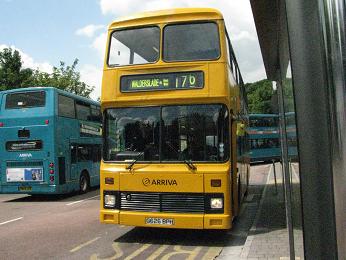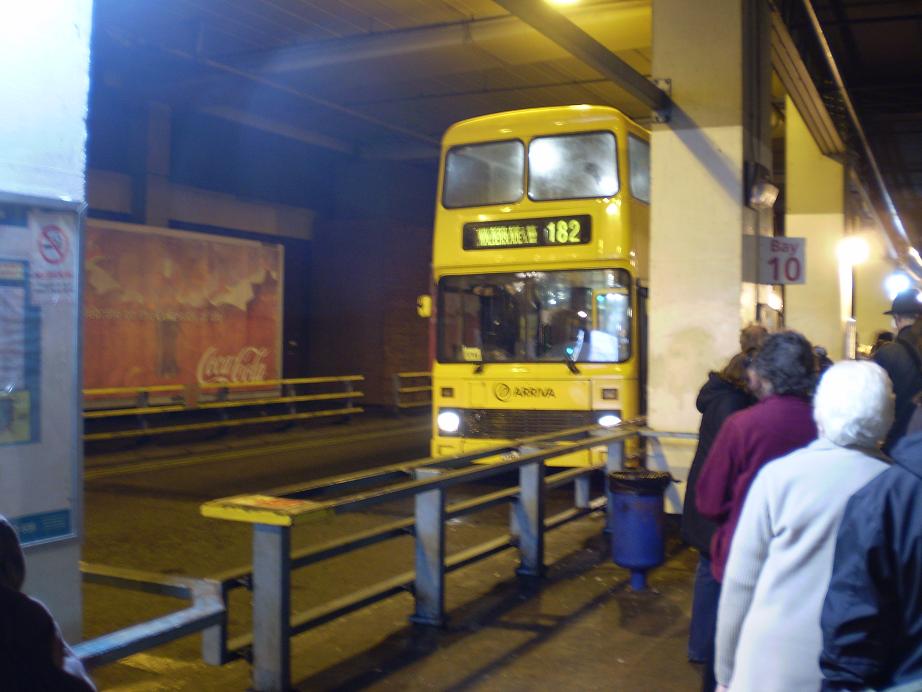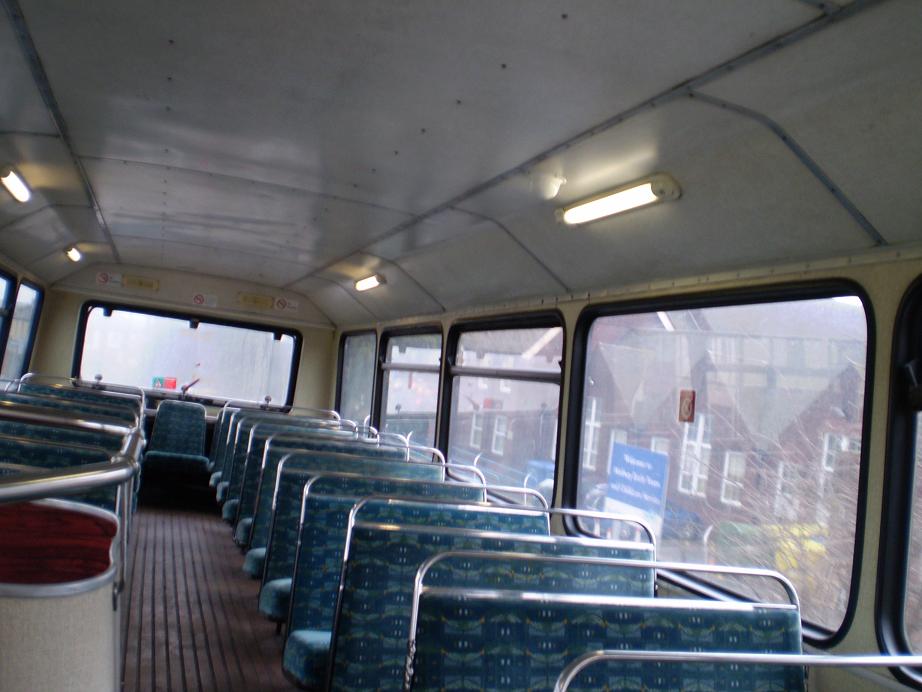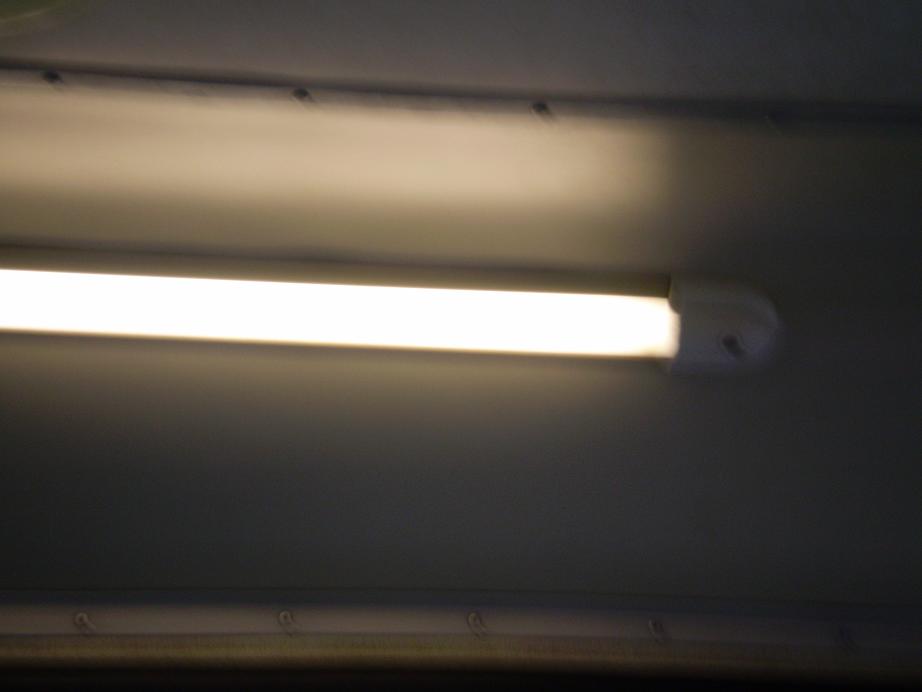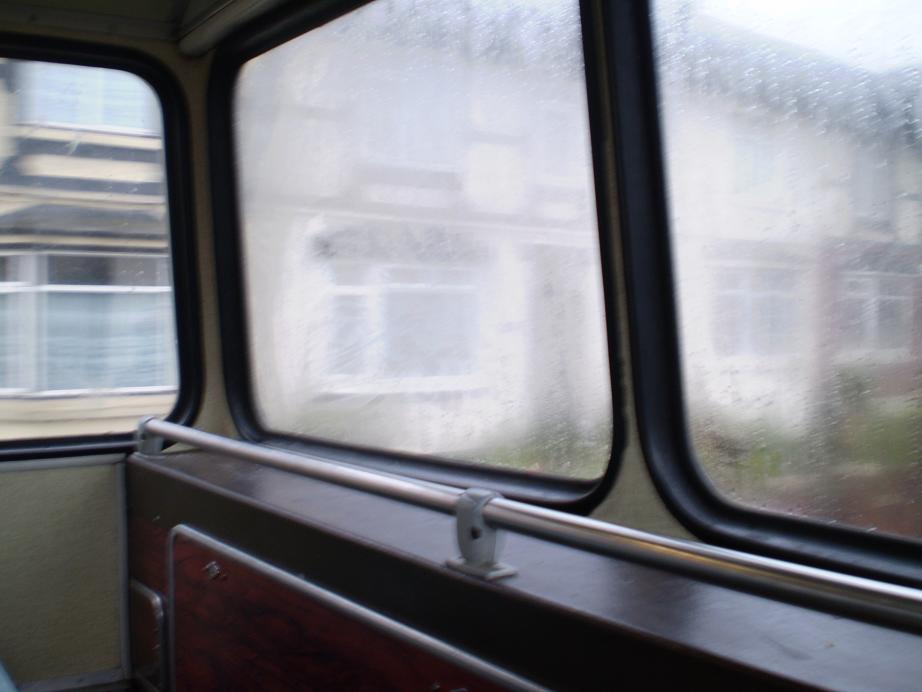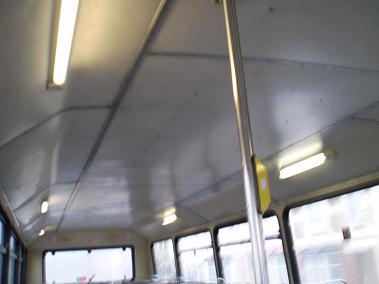 ---



Alexander RL

---



Old Pointer - dart
These buses have steps to get in them. It is rare to find one of these buses in Medway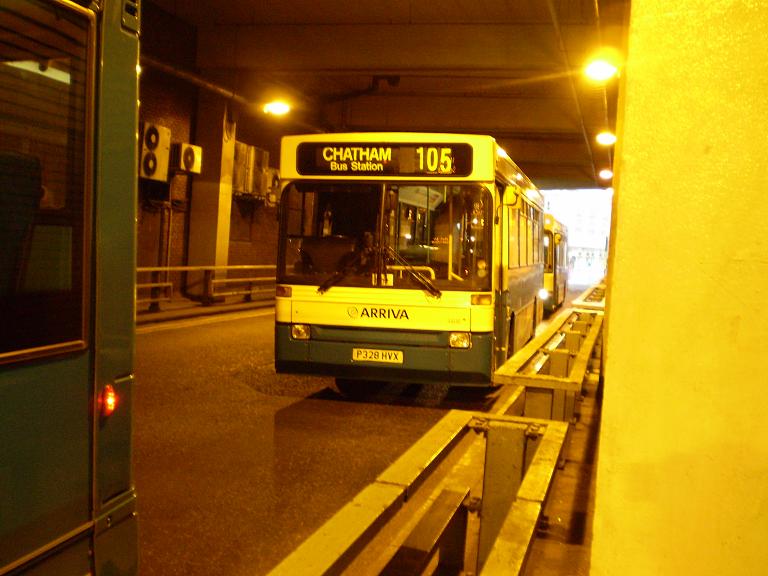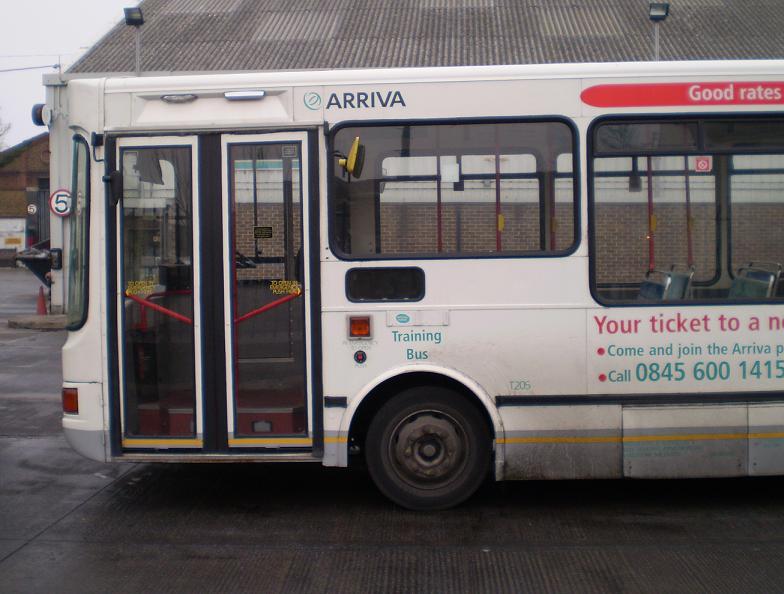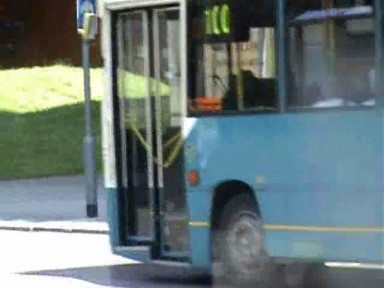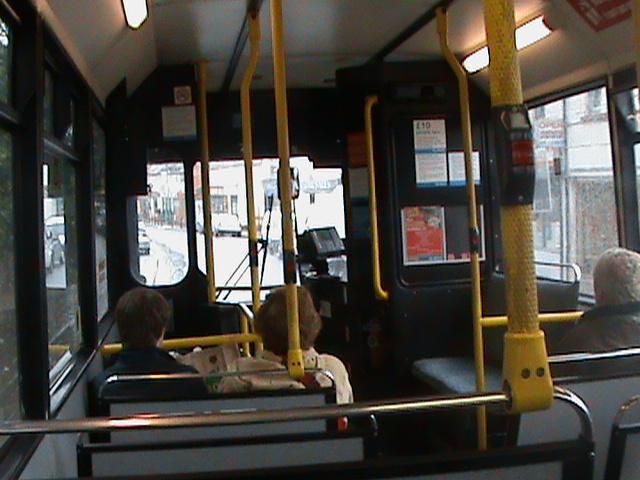 ---



Pointer - dart
Same as above but it has no steps to get in.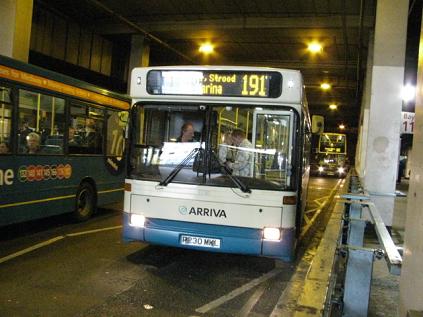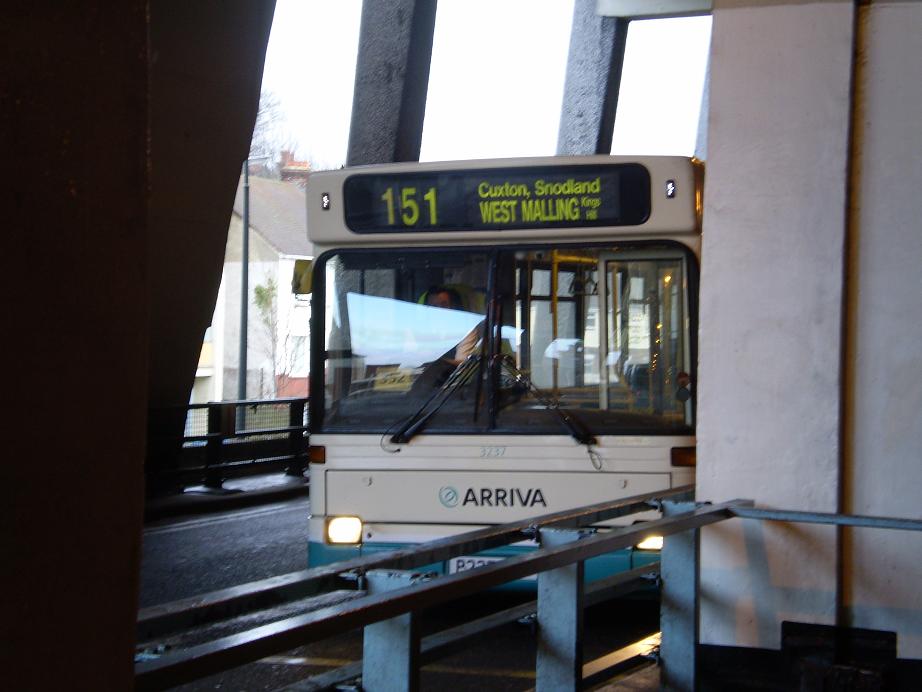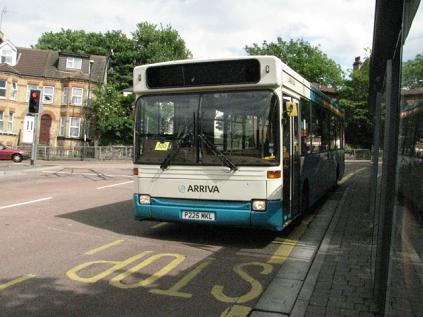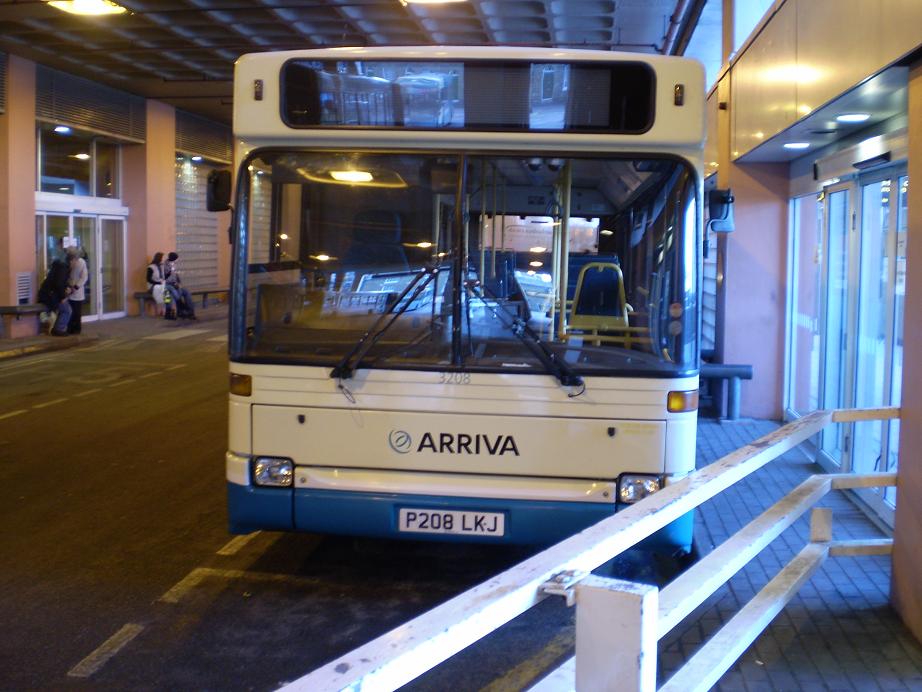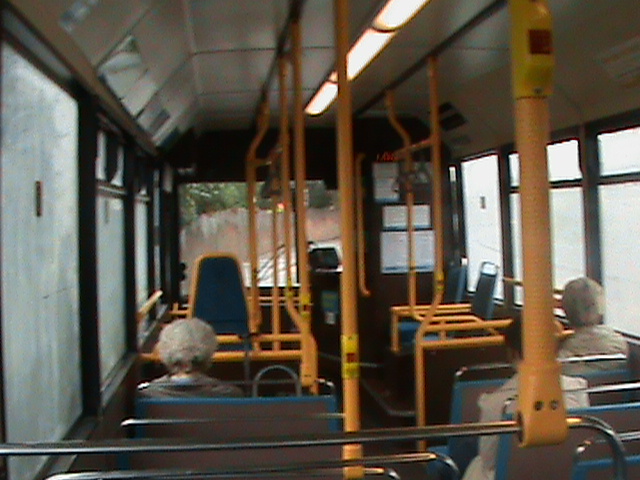 ---



Pointer - enviro noise
These buses were bought when the ALX 400s were built. They have the same type of seats as the ALX 400s and a LED display. These make the same noise as an enviro 200.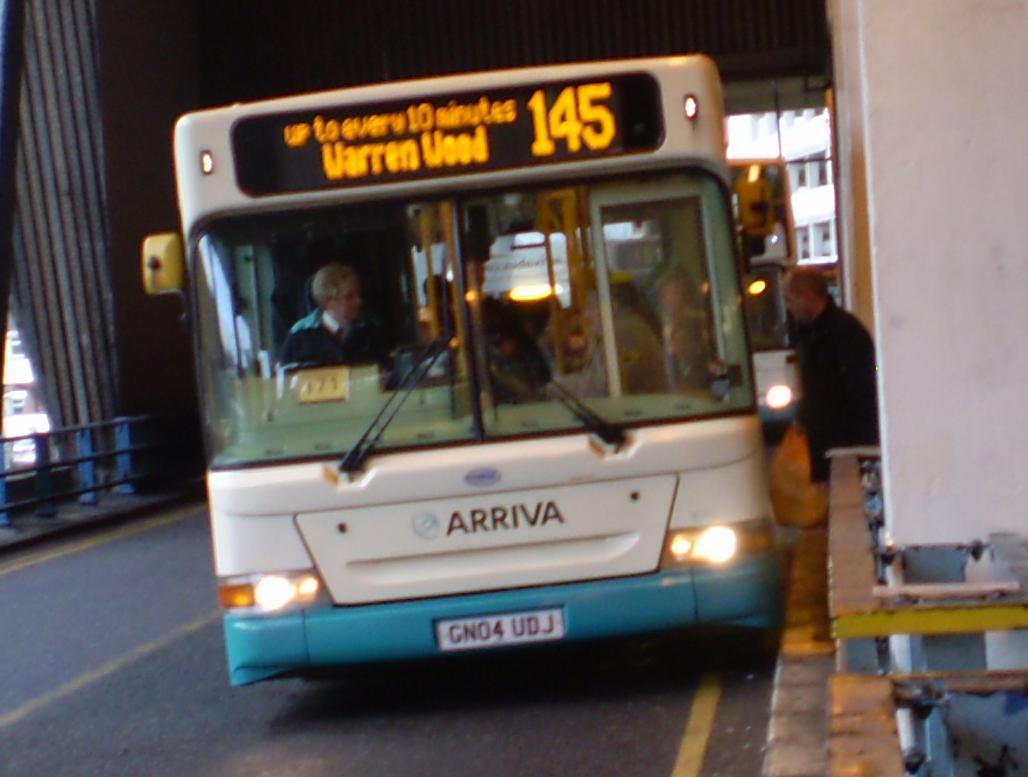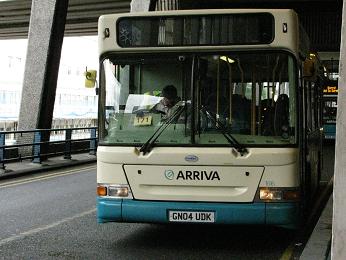 ---



East Lancs - dart
These are old buses that came recently to increase service on routes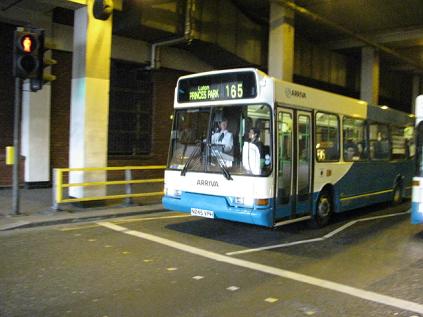 ---



Other East Lancs - dart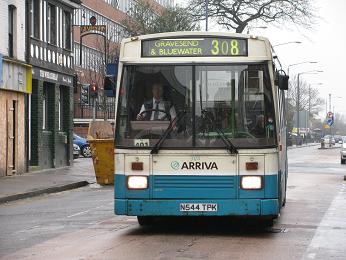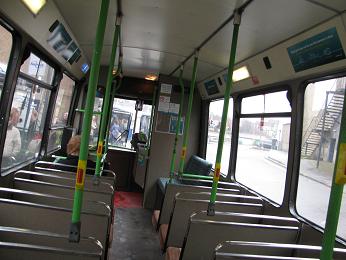 ---



ALX 400 B7TL
this bus runs all over medway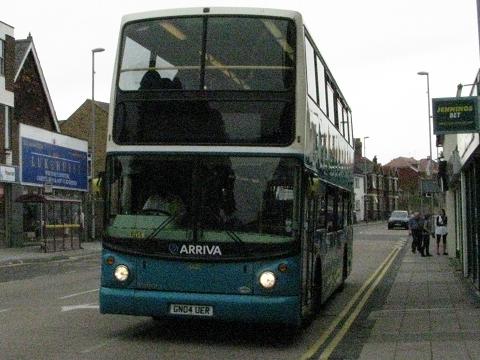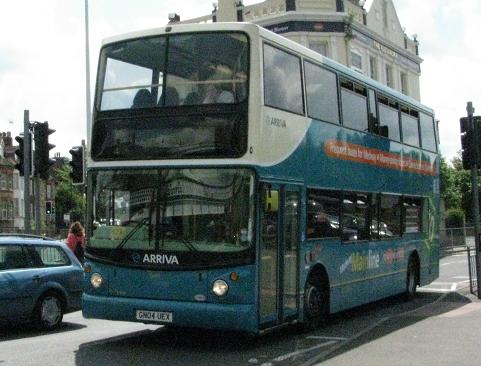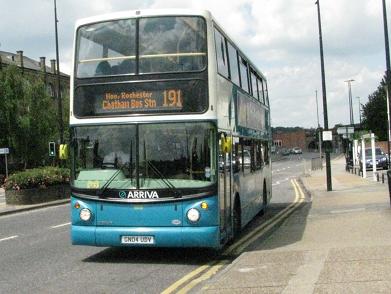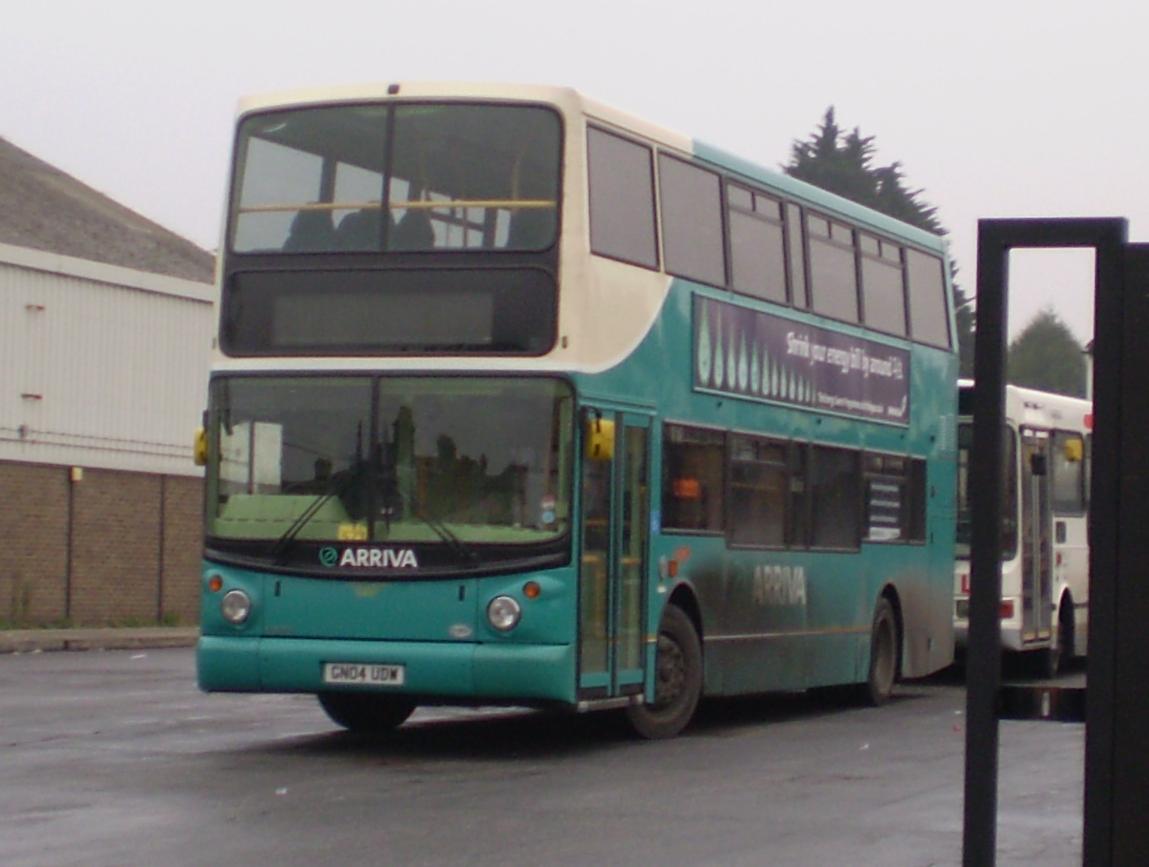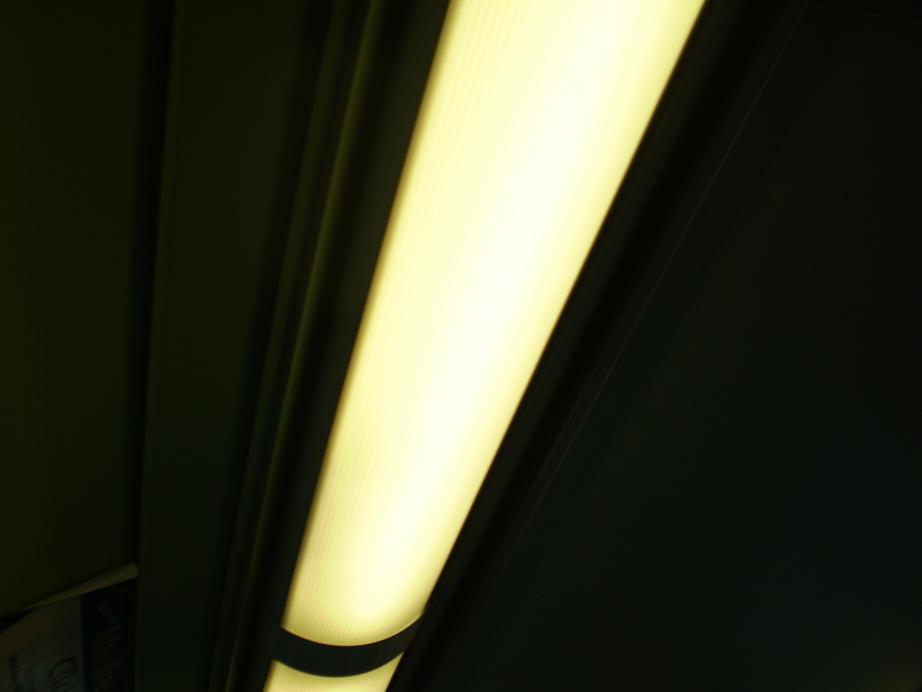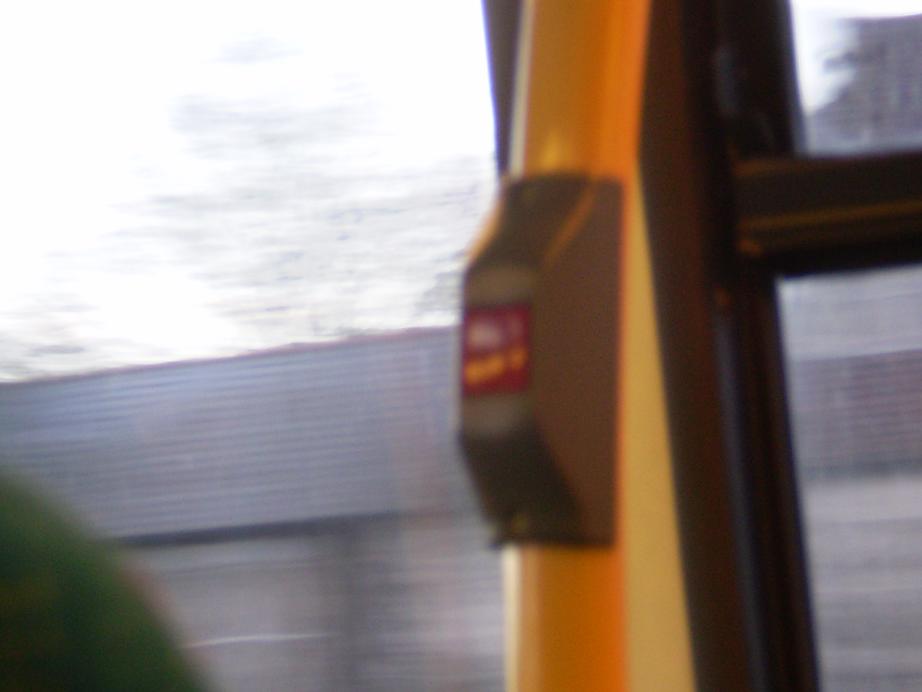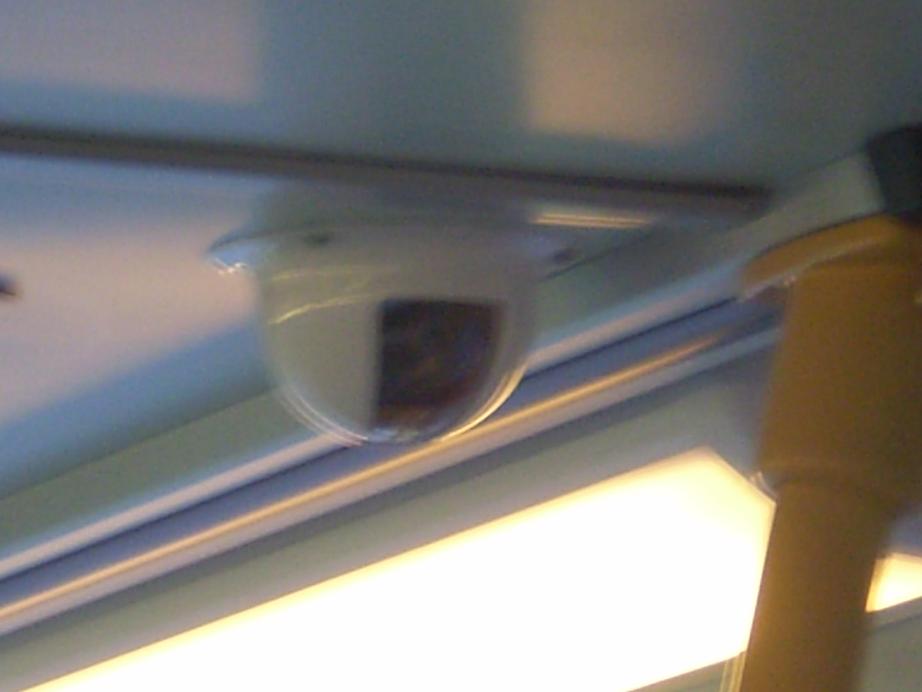 ---

ENVIRO 400
new buses for route 101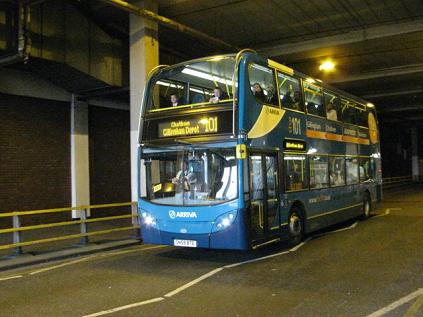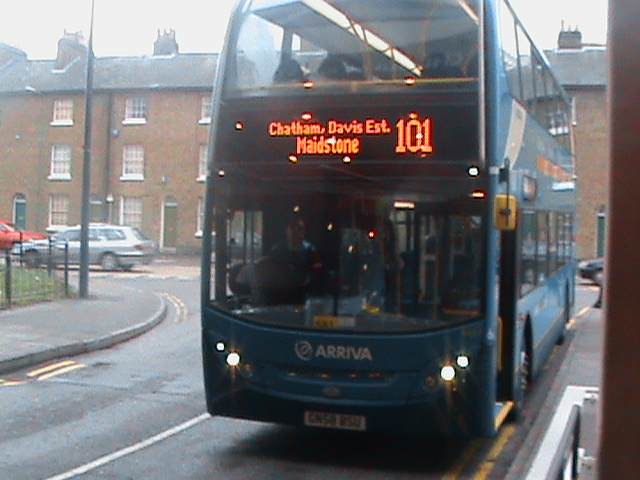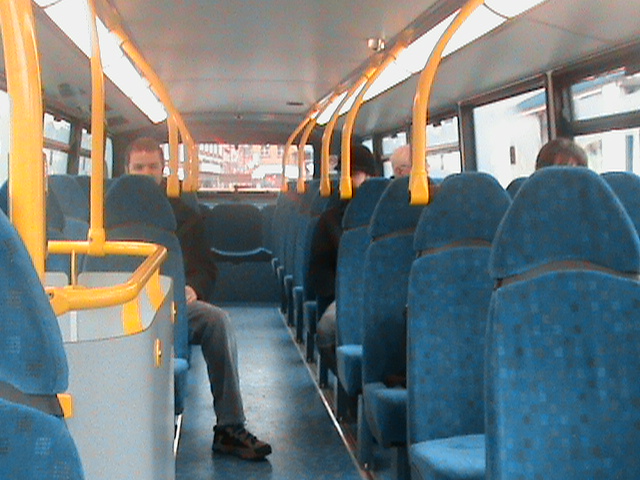 ---

ENVIRO 200
runs on routes around maidstone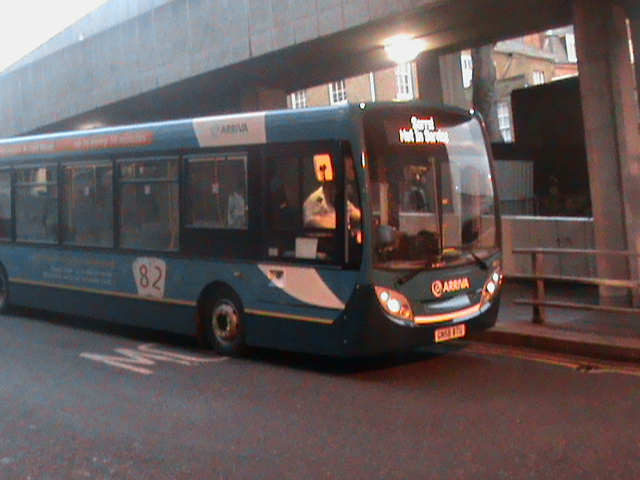 ---

ALX 400 (other sort)
This bus runs on Maidstone route 71 ONLY. They is different to the B7TL ALX 400 that run all over Medway.

---



Old Wrightbus
These buses run in Maidstone

---



Myllennium double decker (VDL)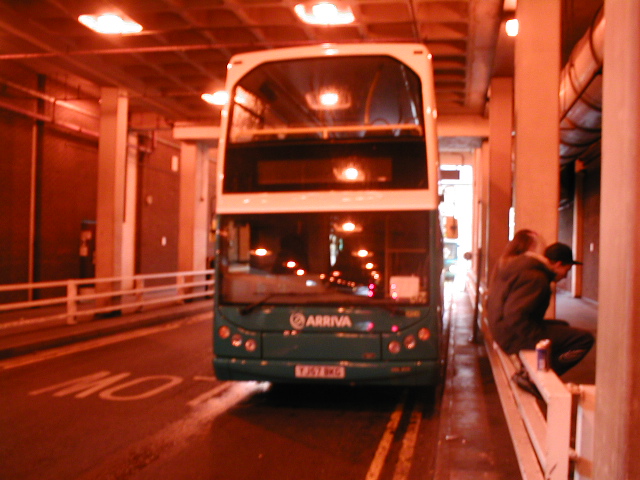 KENT TOP TRAVEL (kent)
This is a small company that run the non profitable routes that arriva don't want to run


---

Enviro 200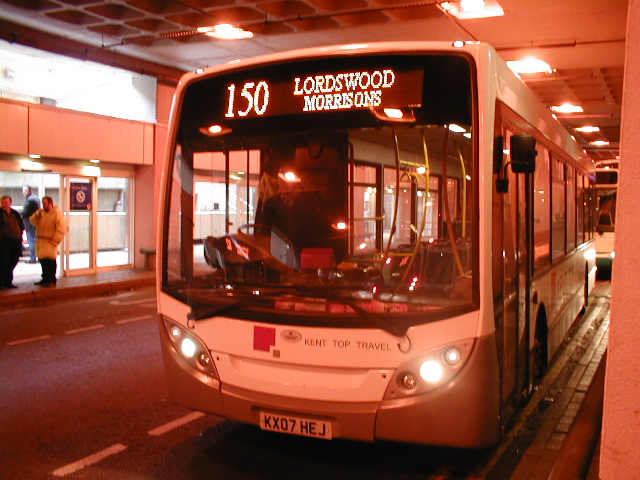 NU-VENTURE (Kent)
This is another small company that run the non profitable routes that arriva don't want to run


---

pointer dart with steps

---

other dart

---

JWS

---

lynx

---

Titan

---


ASD (medway)
This is another small company that run the non profitable routes that arriva don't want to run


---

Optare Solo



Chalkwell (kent)
This is another small company that run the non profitable routes that arriva don't want to run


---

Optare solo



midi bus


KINGS FERRY (medway)
---

enviro 200

---

Scania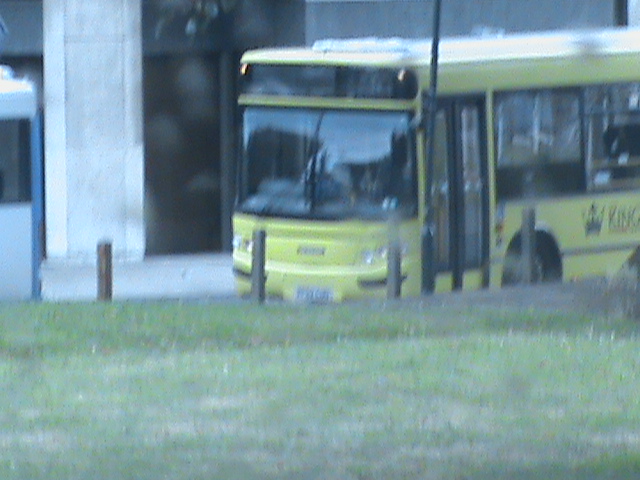 ensign (kent)
This is a small company that run buses from lakeside in essex to bluewater in kent


---

Optare Olympus (B9TL)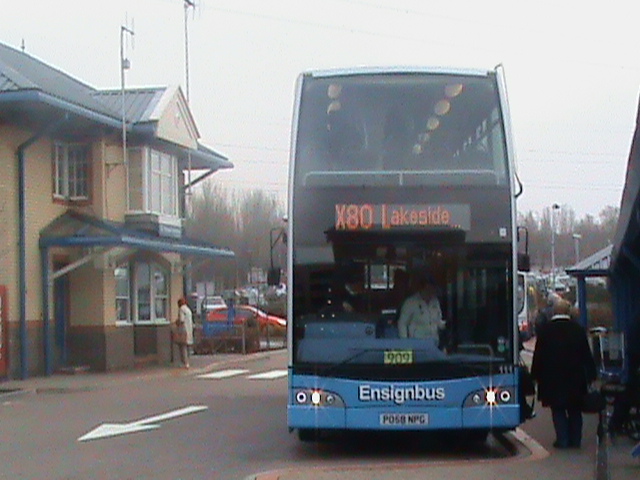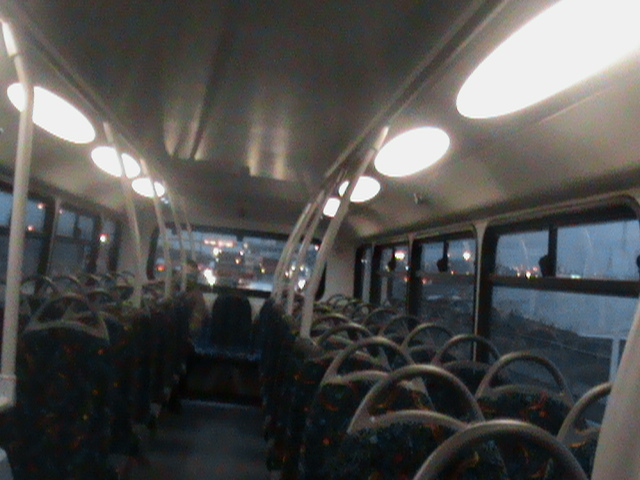 ---

Bus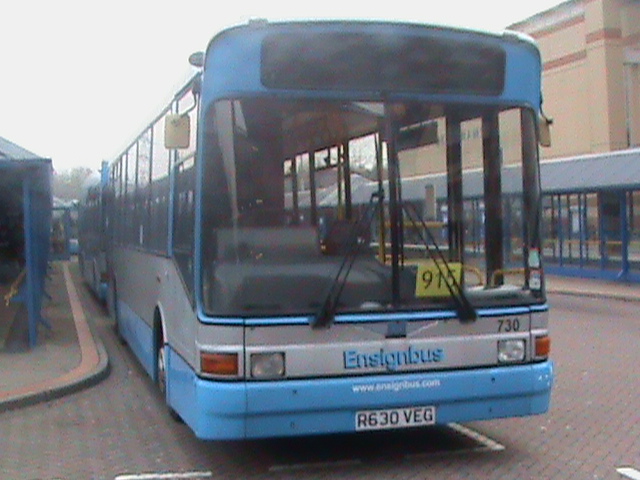 Travel Masters
This company does private hire and rail replacement buses

---

enviro 400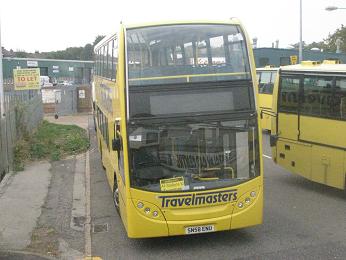 ---

northan counties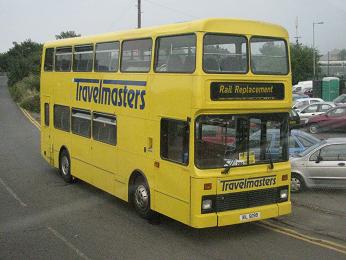 ---

coach - B10m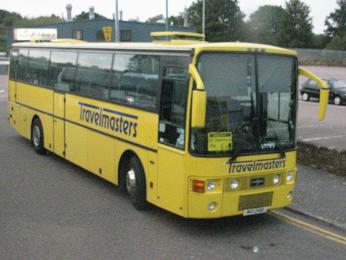 ---

ARRIVA (tunbridge wells)
---

enviro 200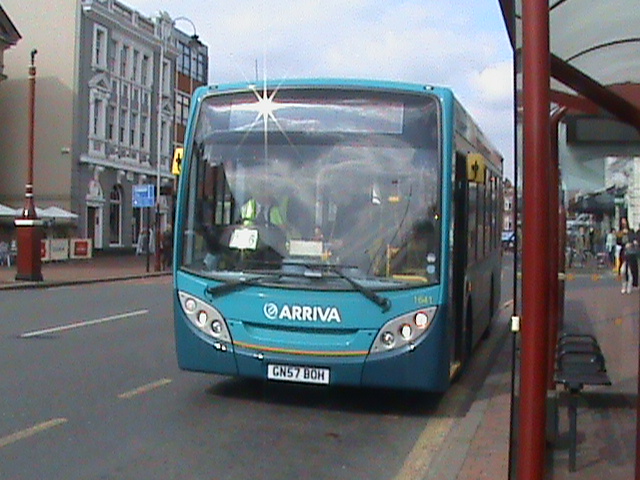 ---

Optare Solo SR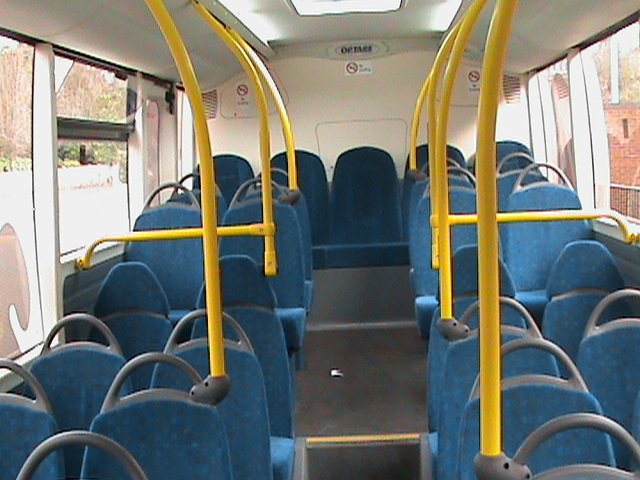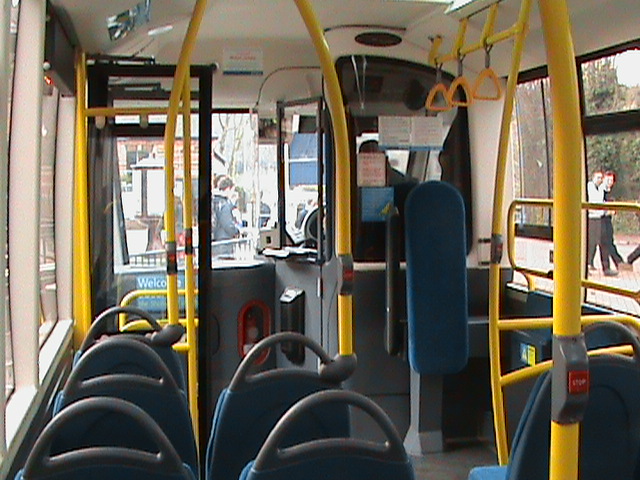 ---

Thanet
---

Enviro 400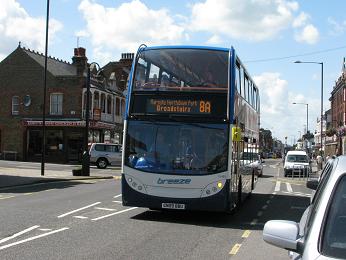 ---

Pointer (enviro noise)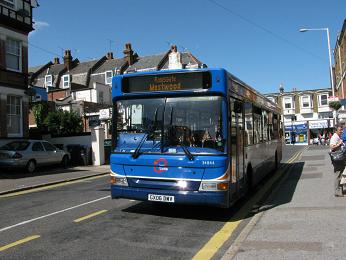 ---

optare solo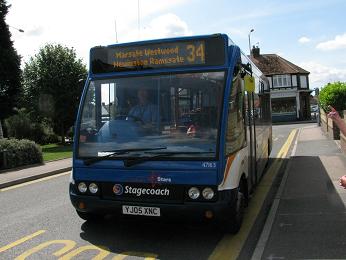 ---

Canterbury
---

Enviro 300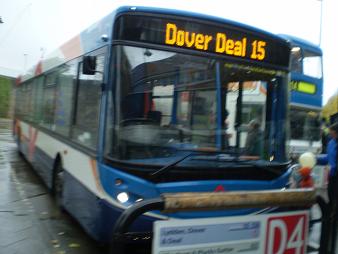 ---

Alx 300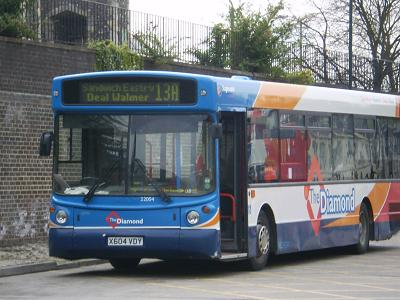 ---

optare esteem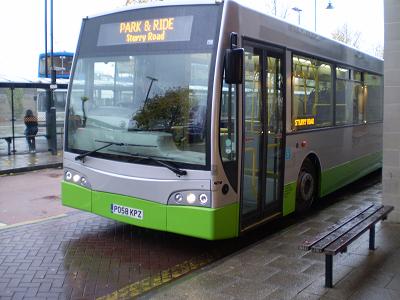 ---

optare Olympus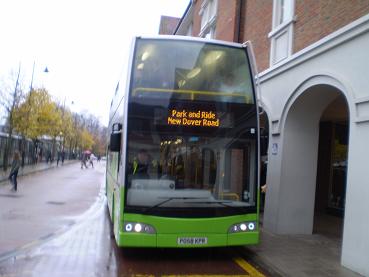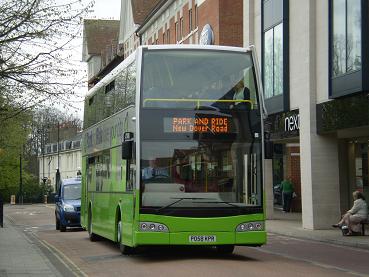 ---

ALX 400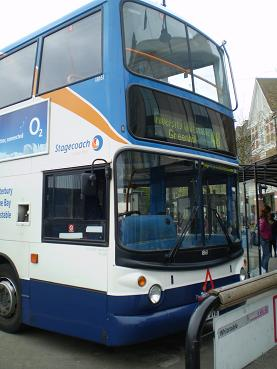 ---

Fast track (north kent)
---

Small Wright bus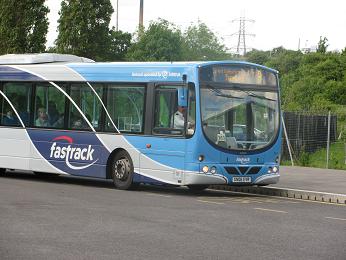 back

ALL THE PICTURES ON THIS WEBPAGE CAN BE PUT ON OTHER WEBSITES AS LONG AS THERE IS A LINK TO THIS WEBSITE