Fort Darland
This historic fort has been demolished.
This fort has sadly been demolished, and a housing estate has been built in its place.
---
Where the entrance to the fort used to be.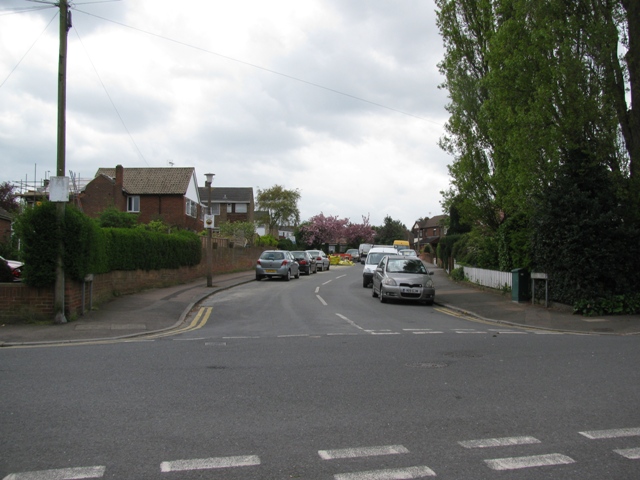 At some houses at the back of the estate, there are some very small signs of the old fort's earthworks, but almost nothing of it still exists.