Stainton lamp posts
Not to be confused with Stanton lamp posts.
---
1978 - 1980s
Stainton started in 1978. They installed lamp posts from the french company Petitjean & co.
These ones were modernized in the late 2000s. Located in Cuxton (Kent).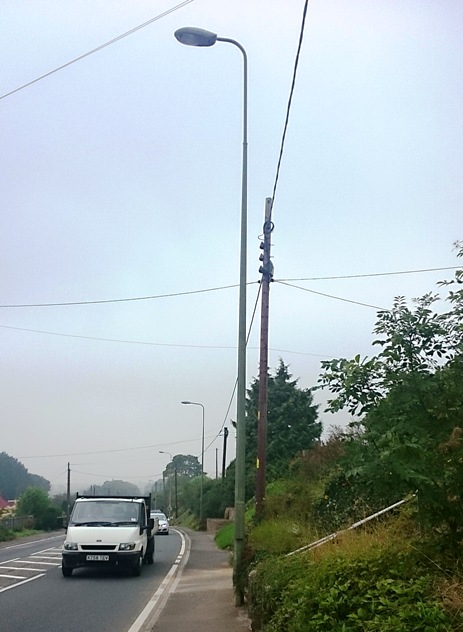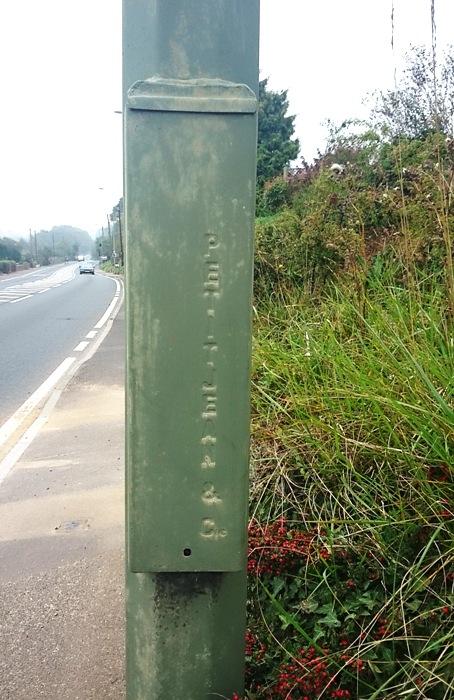 1990s
Stainton started manufactoring Petitjean lamp posts in England.
90s Stainton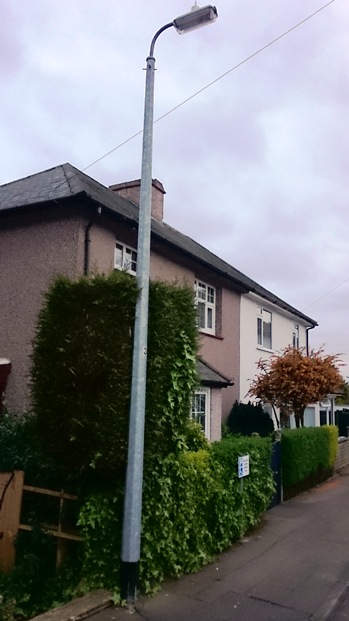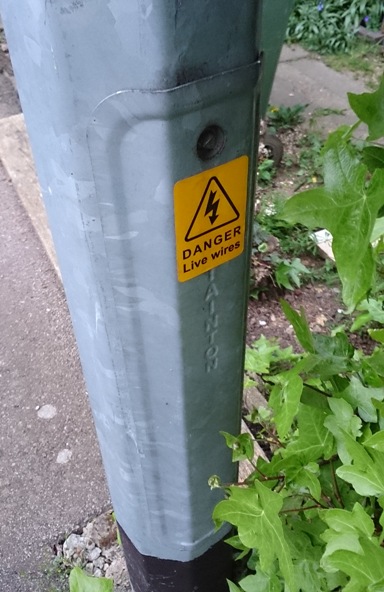 Major road edition on the Medway M2 bridges.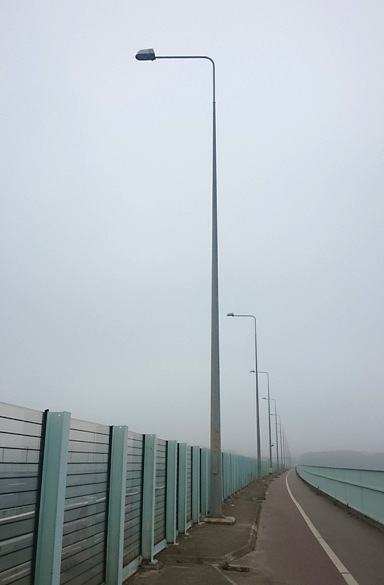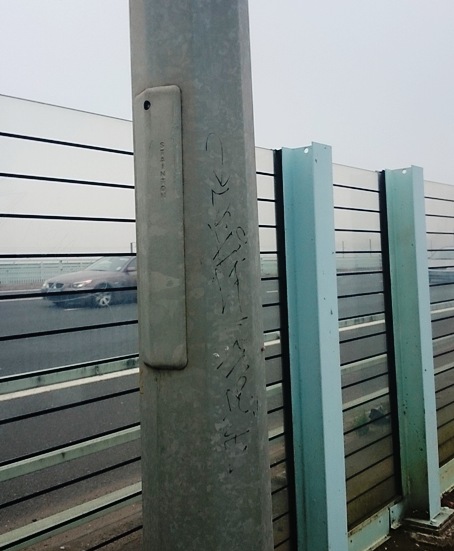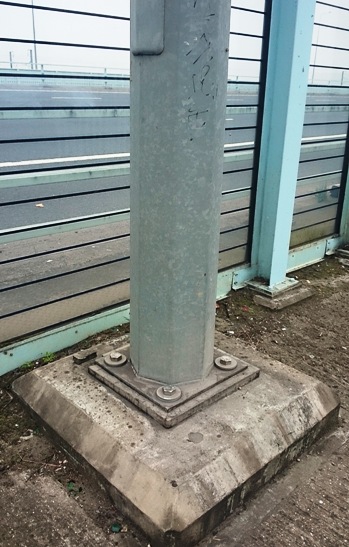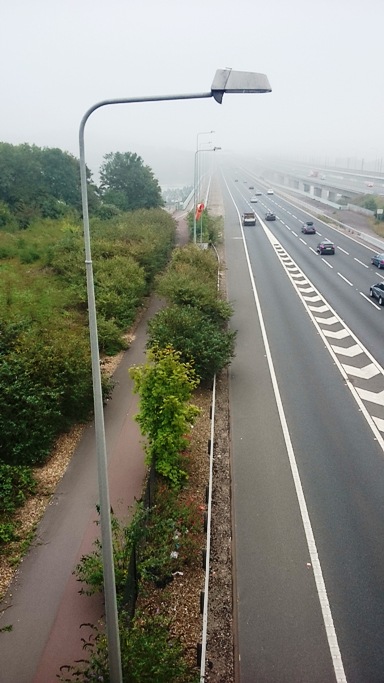 Click here to go to the Beno lamp post guide homepage
Further reading...