The Medway Safety Lift Company
The Medway Safety Lift Company was a small lift company in medway from 1878. They made lifts until 1925 when they were taken over by J&E Hall.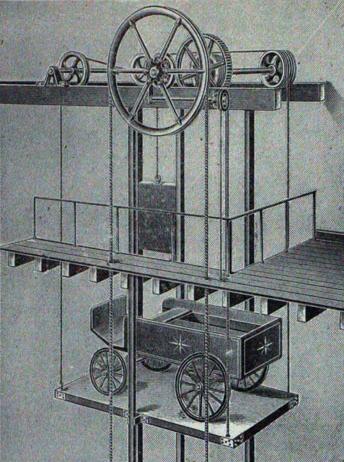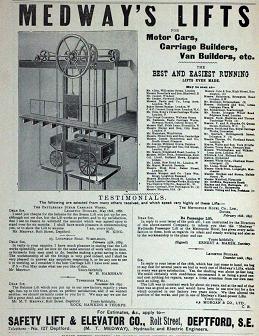 see full size image
above images from
Grace's Guide
and are under the GNU Free Documentation Licence
---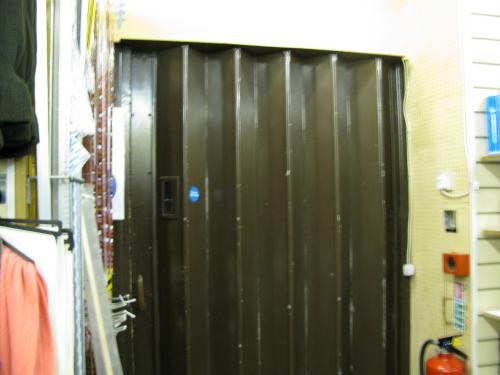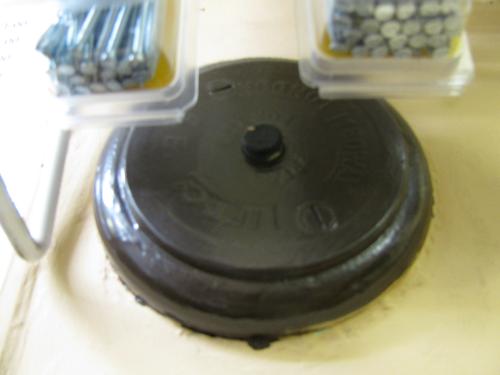 J & E Hall
J & E Hall were a large company that normally made many things including refrigerators, buses, and custom metal items.
Here is a 1912 J&E Hall bus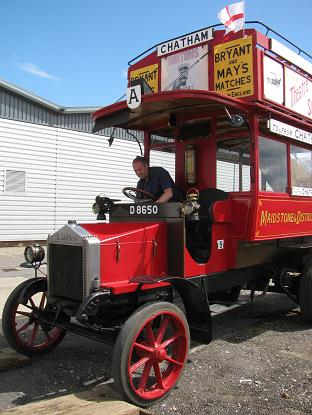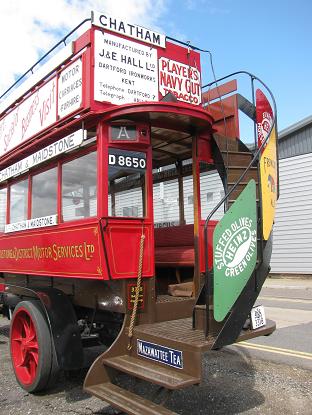 In 1918 - 1922 J&E Hall built a village for their workers, called "Hallford"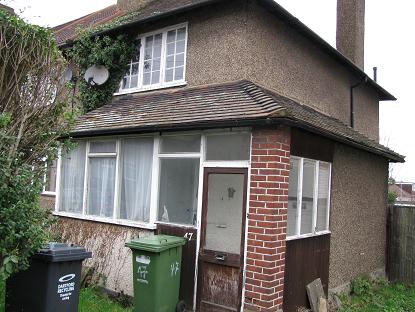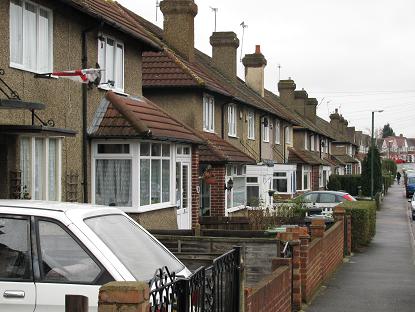 J&E Hall took over the Medway Safety Lift Company and started making lifts in 1925. J & E Hall made lifts until 1968 when they sold the lift section of the company to
Otis
. J&E Hall also made paternosters!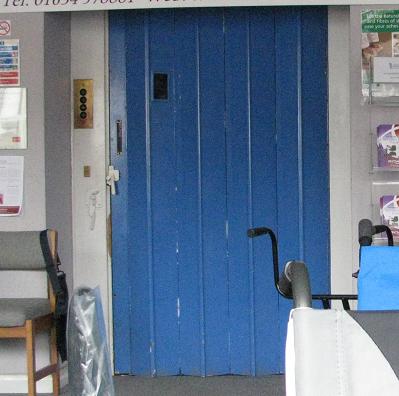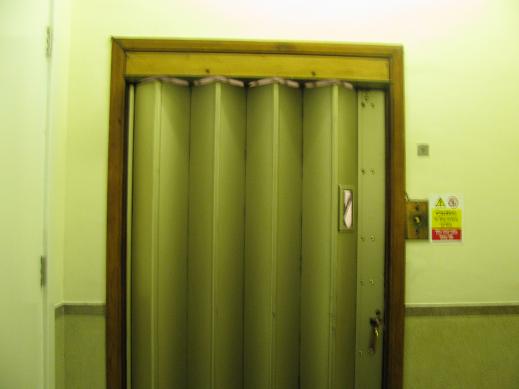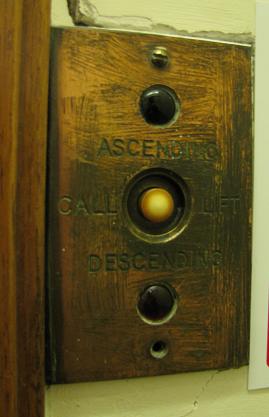 Abandoned J&E Hall lift at Swanley station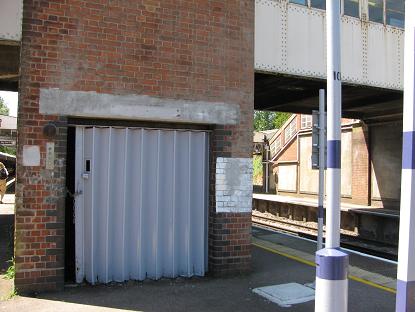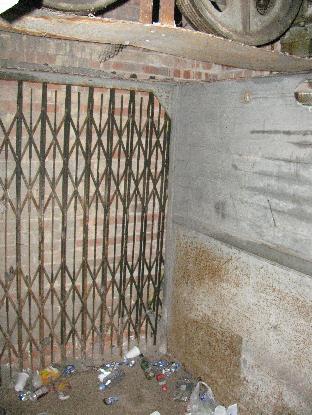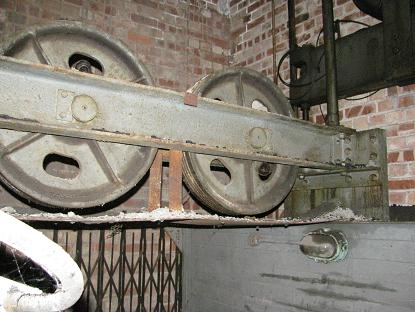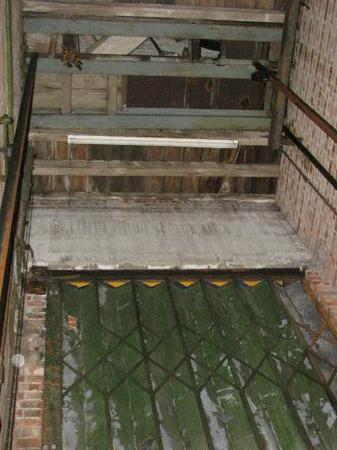 Today J&E Hall only make refrigeration units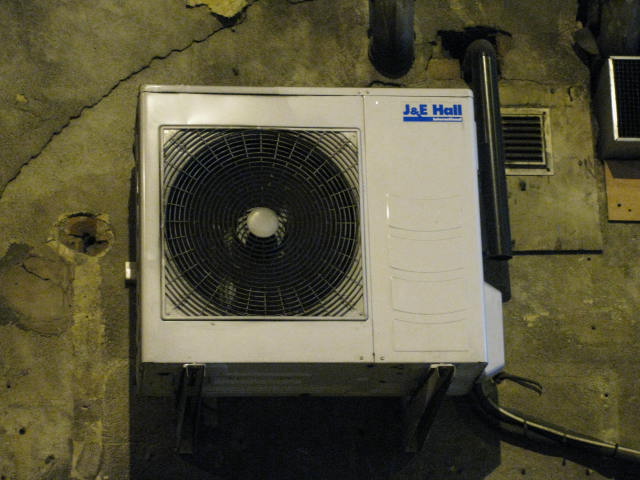 Further reading
https://www.dartfordarchive.org.uk/technology/engin_hall_lifts.shtml
---
back
ALL THE PICTURES ON THIS WEBSITE CAN BE PUT ON OTHER WEBSITES AS LONG AS THERE IS A LINK TO THIS WEBSITE