Marryat & Scott Lift Company
Marryat & Scott (started as Richmond lifts) were a great lift company. They made lifts from the 1860s until 1979 when they got taken over by
Kone
.
Marryat & Scott made a lot of diffrent designs of lifts, and there are still quite a few about. Here is the history of Marryat & Scott...

1860s - 1890s
Richmond lifts (Joseph Richmond) was a small lift comapny that made hydraulic lifts

1900s - 1918
Howard Marryat took over the company and made traction lifts

1920s
Murray Scott joined the company and the company was now called Marryat & Scott
Here is what the original Marryat & Scott lifts looked like.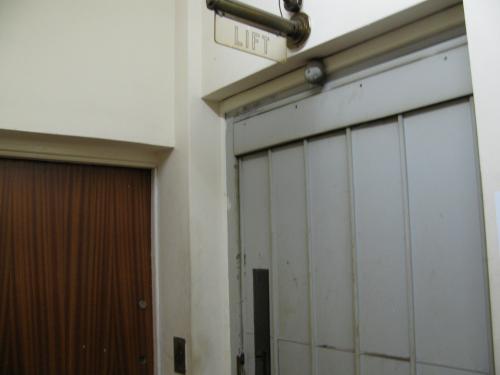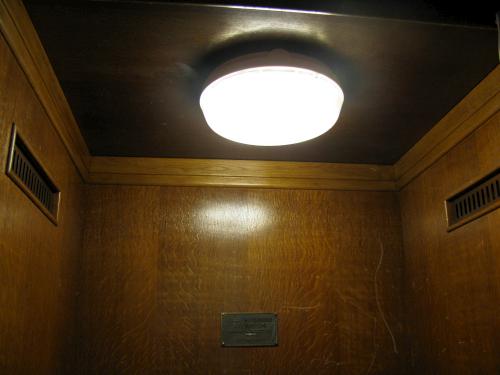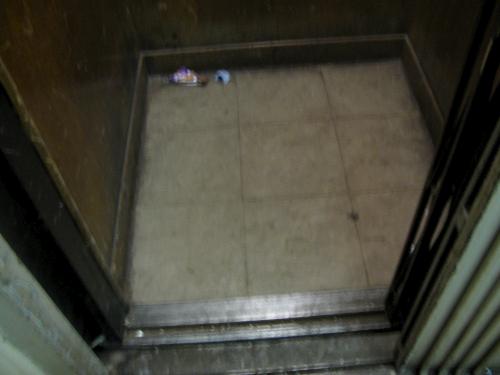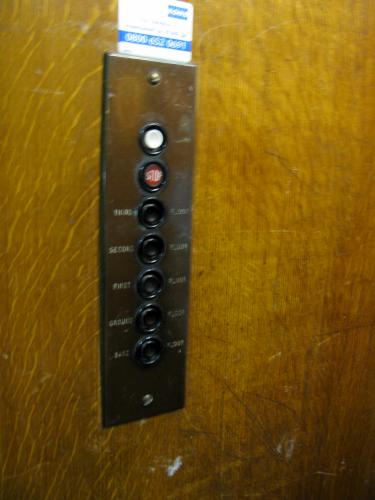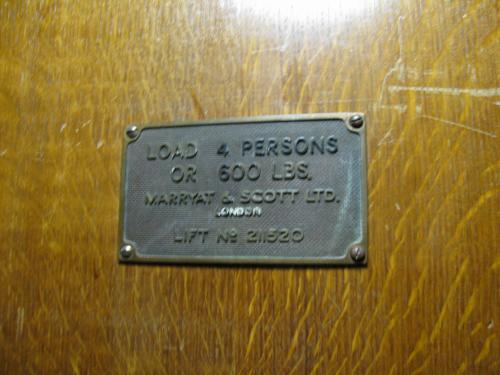 1930s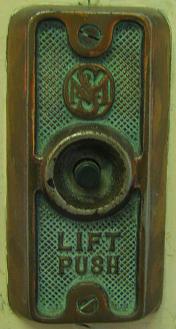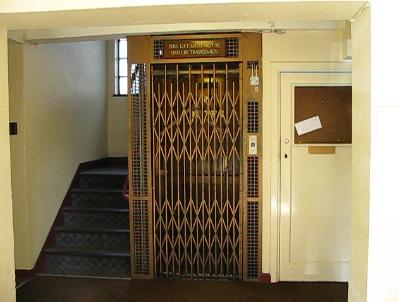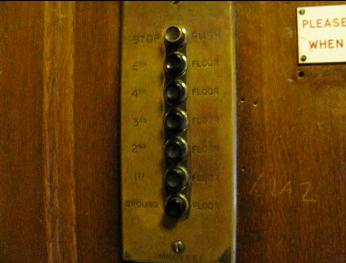 1950s / 1960s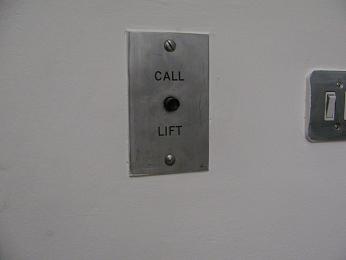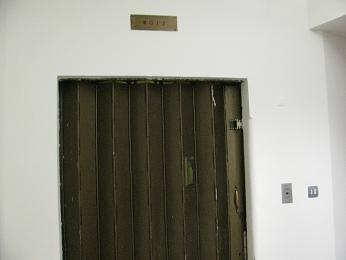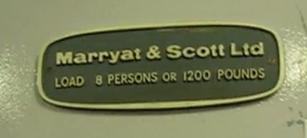 1950s / 1960s Generic type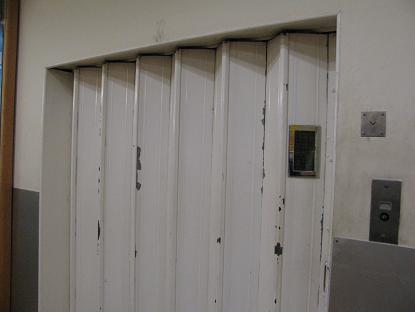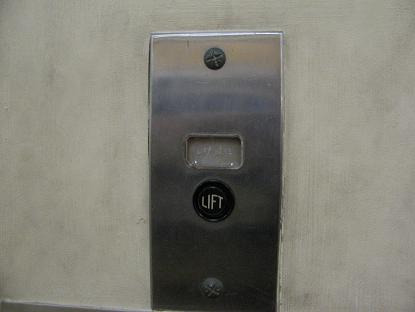 1960s / 1970s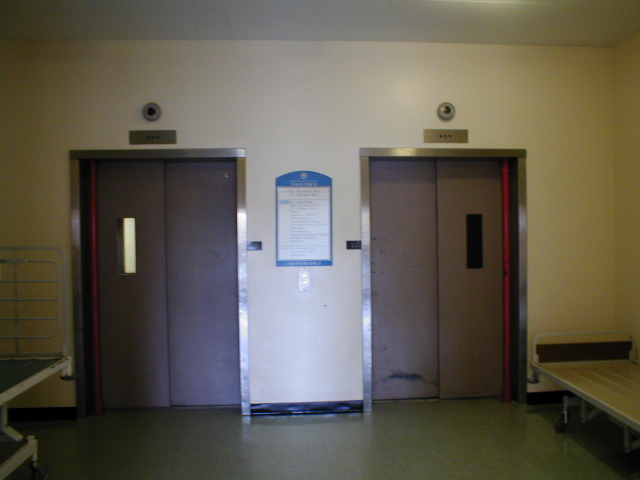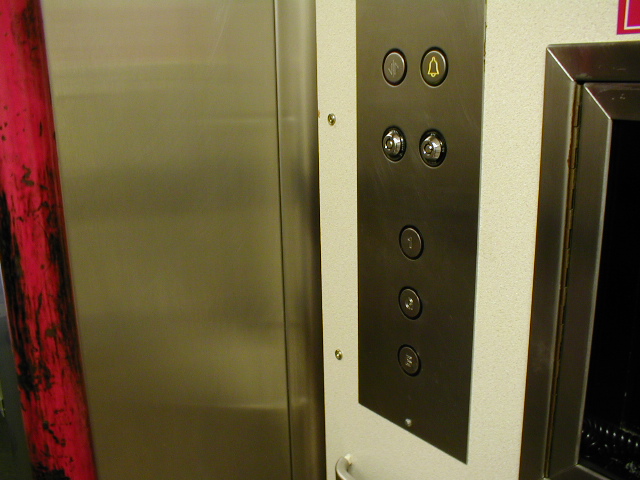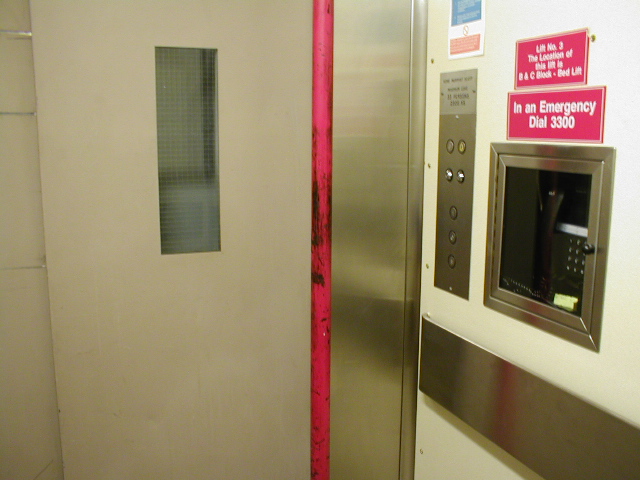 1960s / 1970s Other type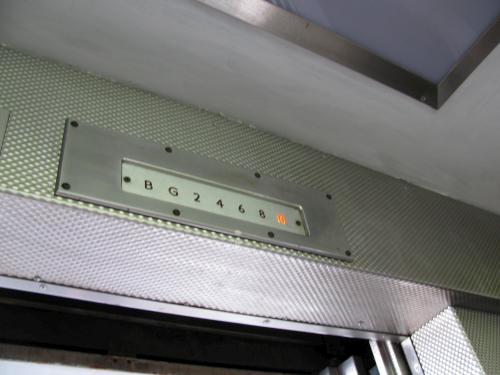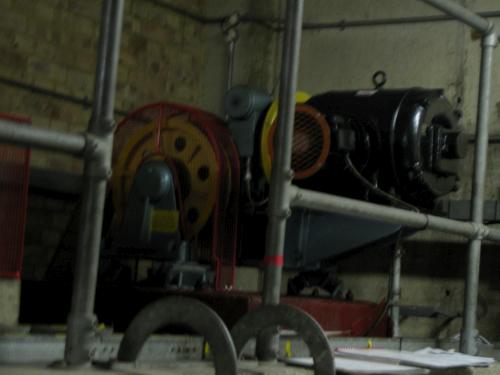 1960s / 1970s Another type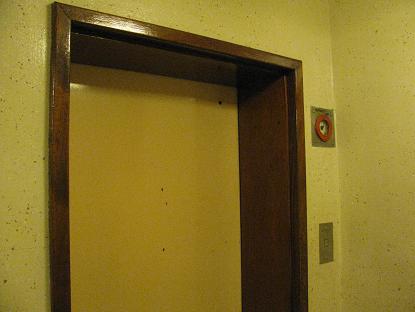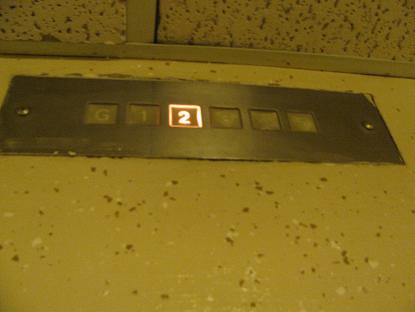 ---
back
ALL THE PICTURES ON THIS WEBSITE CAN BE PUT ON OTHER WEBSITES AS LONG AS THERE IS A LINK TO THIS WEBSITE