Pickerings Lift Company (Jonathan Pickering)
Pickerings is a great small lift company that has survived to the present day

1854 - 1895
Pickerings first started in 1854, they made hydraulic and hand powered hoists.
image from
Grace's Guide
and is under the GNU Free Documentation Licence

1896 - 1940s
Pickerings now made electric lifts.

1950s
These lifts are VERY rare. Here is one in some flats in Hayes.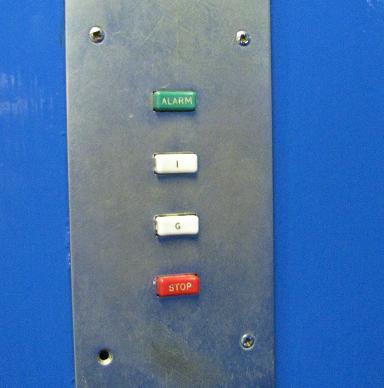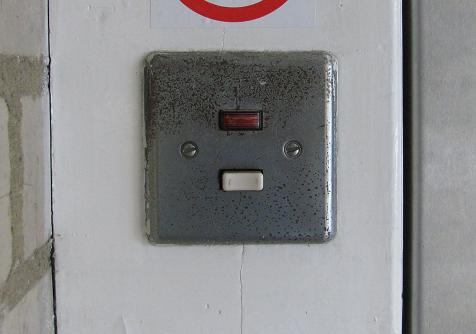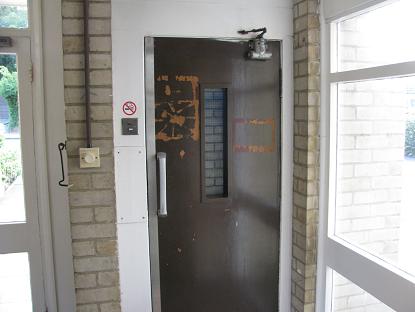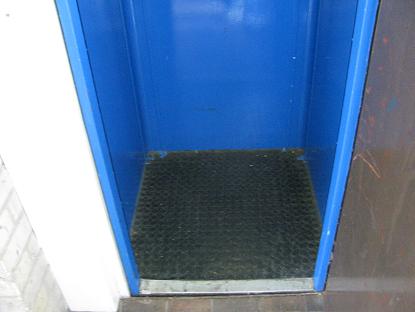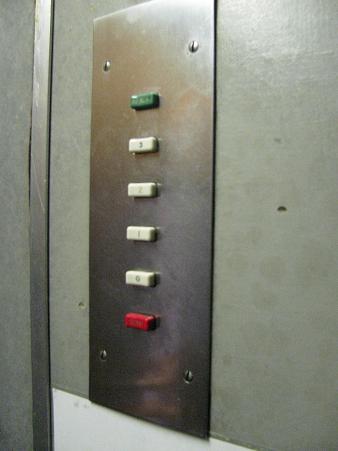 1960s
These lifts are wonderfull classics, but are now quite rare. There used to be some great 1960s pickerings in Co-op department stores (Co-op have now closed down the department stores) I don't know if any have suvifed.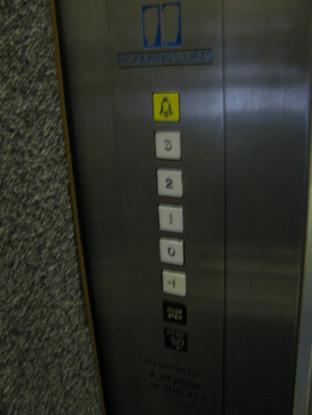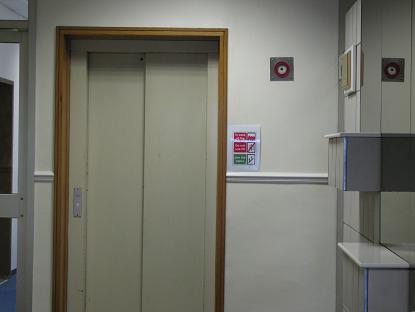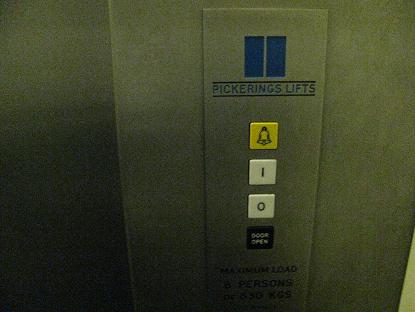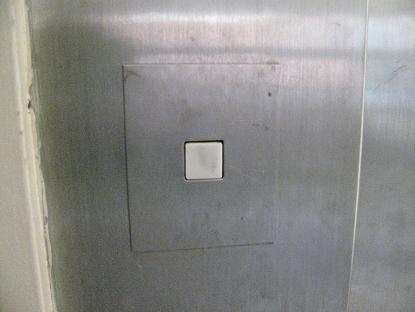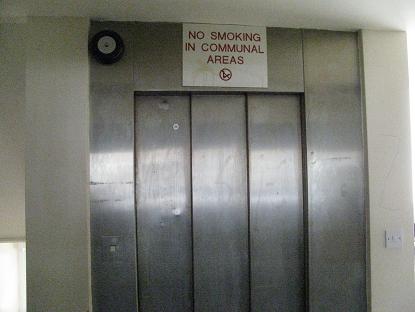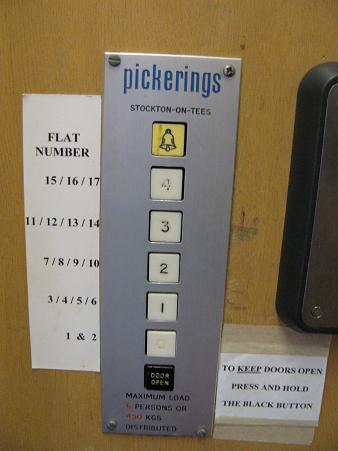 1970s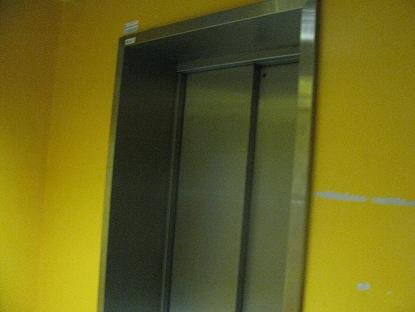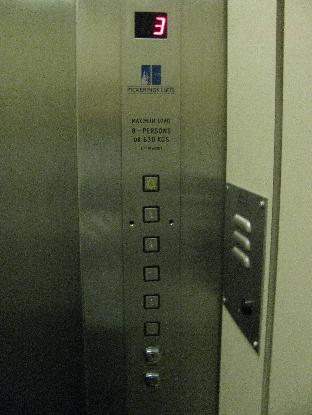 1980s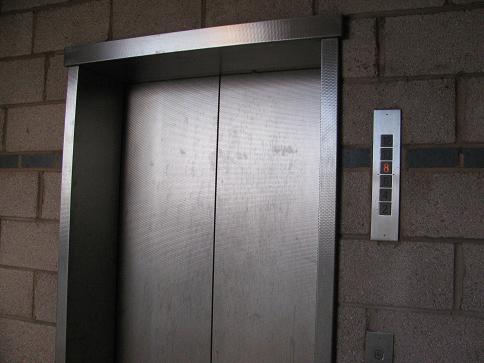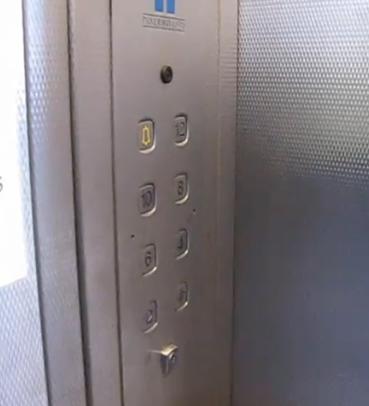 Present day
Pickerings have now moved on to making more modern but a bit generic lifts. There modern lifts don't seem to be that popular, there are not many arround.

---
Further reading...
Pickerings website
---
back
ALL THE PICTURES ON THIS WEBSITE CAN BE PUT ON OTHER WEBSITES AS LONG AS THERE IS A LINK TO THIS WEBSITE (UNLESS THE COPYRIGHT IS STATED DIFFRENTLY)