Schindler Lift Company
Schindler are an intresting lift company, until now they have always made designs of lift that are intresting and different to the other lift companies. They have always had new ideas and designs.
Schindler has been making lifts from 1874, they started making lifts in the UK when they took over Platt in 1960.

Platt Lift Company
Before we go any further with Schindler, here is the history of Platt.
Who was Platt? I have no idea. I have never found any of their lifts. IF YOU KNOW ANYTHING ABOUT PLATT PLEASE COULD YOU TELL ME.

1960s
Schindler took over Platt, and entered the UK market as Platt-Schindler
Platt-Schindler made very nice lifts that had pop-in buttons (When a button is pressed it stays pressed in). This was a simple way of controlling the logic (The lift knows what floors to go to as the buttons would be pressed in).
These lifts are very nice and different, but they are VERY rare. If you know of any, please send me an email.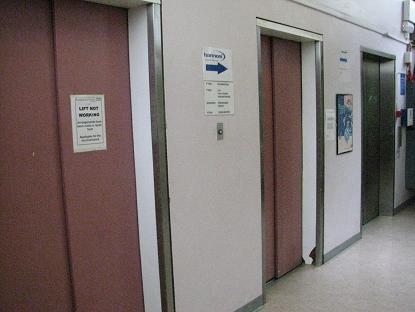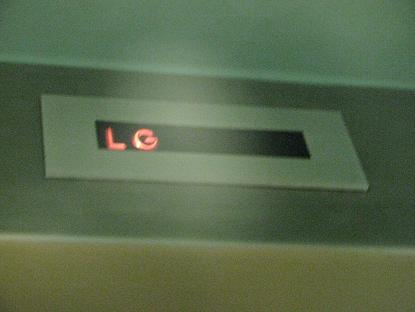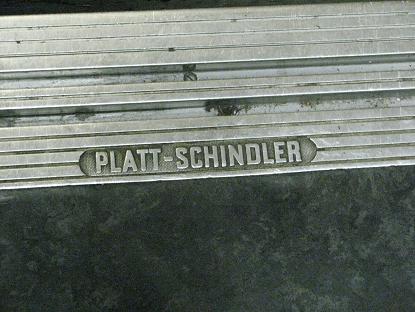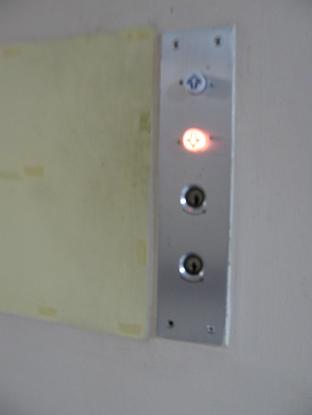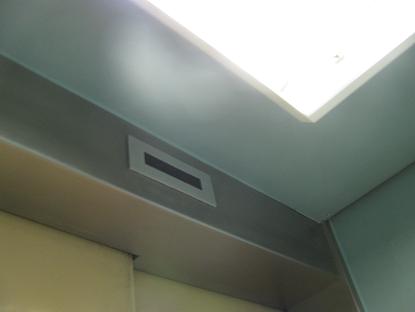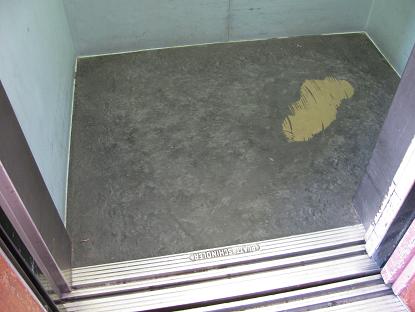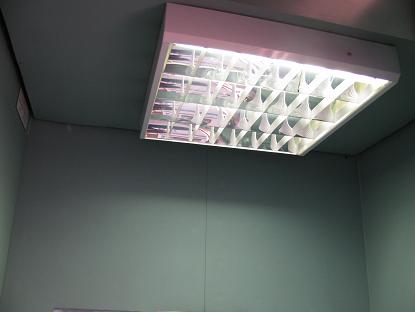 1970s
Here is Platt-Schindler's classic 70s design. It is awesome. They were one of the few companies that made high rise/high speed lifts at the time (Some very grotty battered ones still suvice at guy's hospital). Sometime arround 1975, Schindler dropped the "Platt" from their name.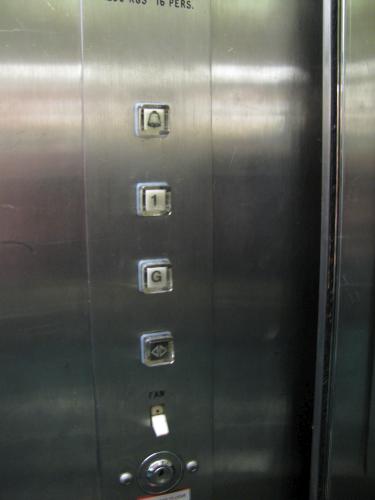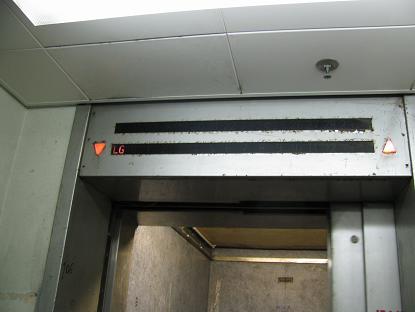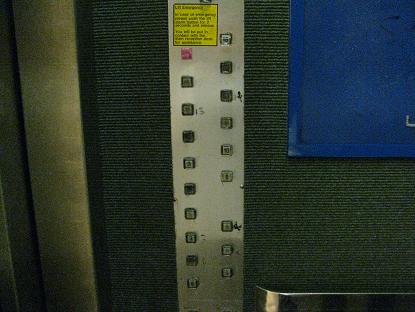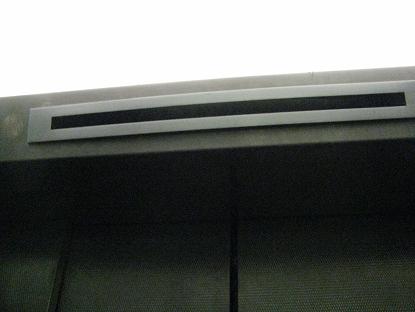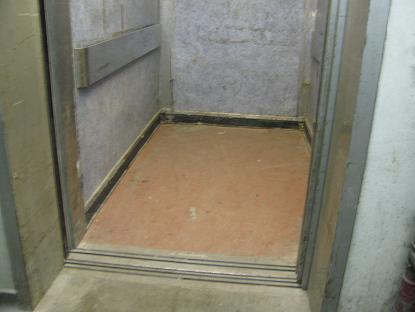 crappy lifts
Schindler made some crappy lifts arround the 70s/80s (I'm not really sure when they were made).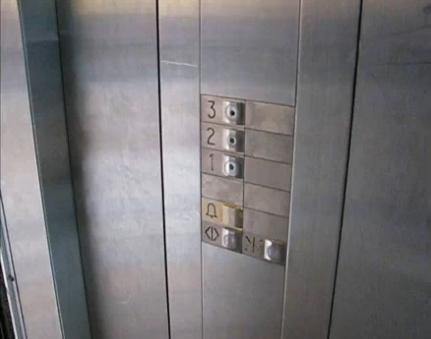 1980s
And now for Schindlers awesome 80/90s design of lift. These are amazing, they have a very nice buttons, and a very modern look. And

1980s - 1990s
Schindler started making some very nice more modern lifts.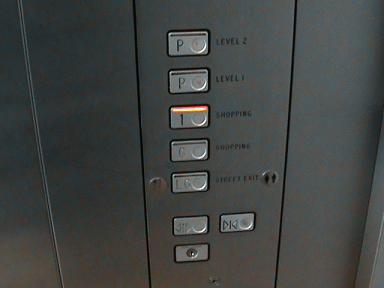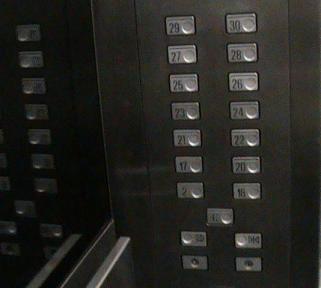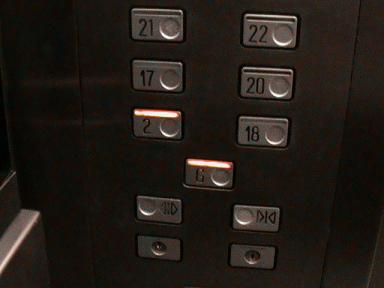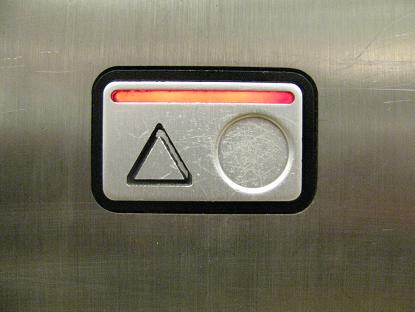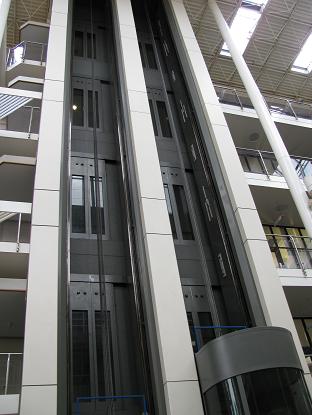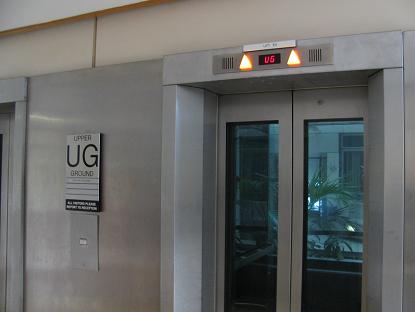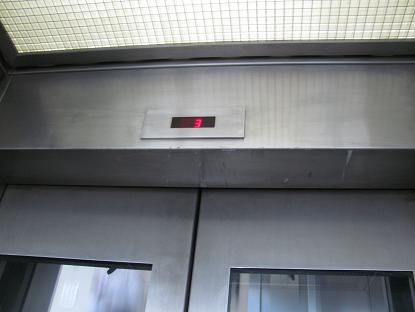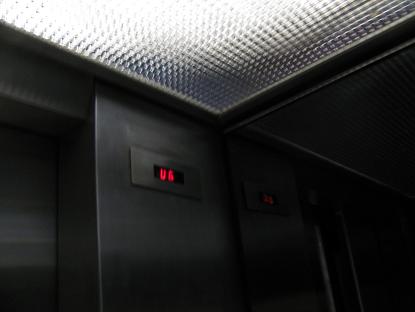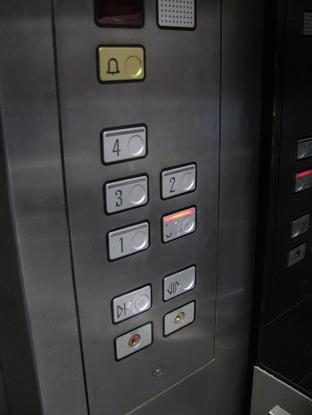 Other style of 1990s schindler lifts

Another style of 1990s schindler lifts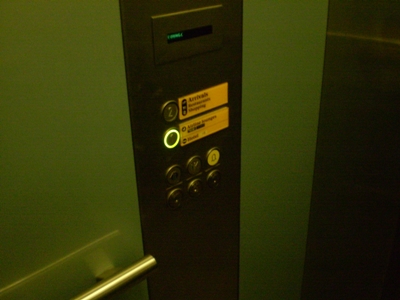 RARE - 1990s Schindler MRL
These have select-a-floor touch sensitive buttons.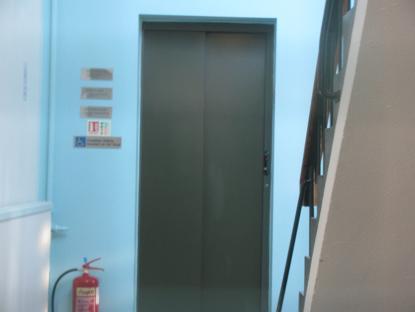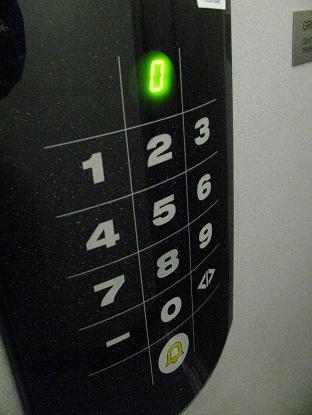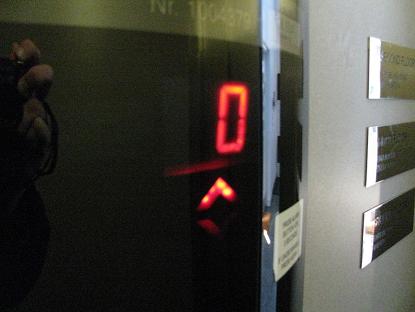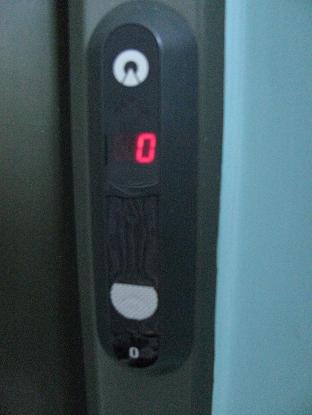 ---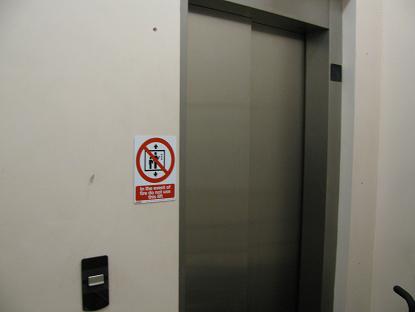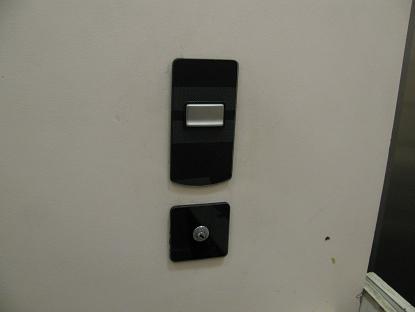 2000s
Schindler made some very nice MRL lifts. The motor is small enoth to fit in the lift shaft so there is no need for a motor room (Schindlers MRL motor is not as small as other Companies MRLs).
Schindler have very recently stopped making this type of lift.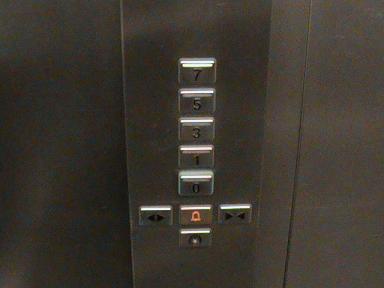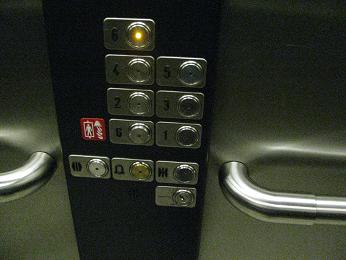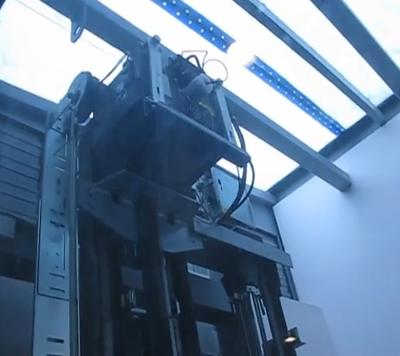 Present day
Here is schindlers current design of mrl lift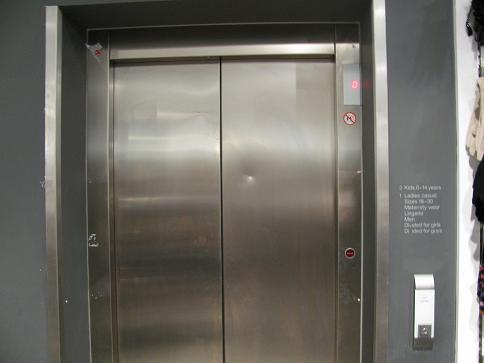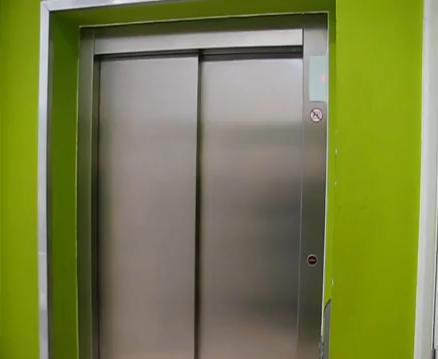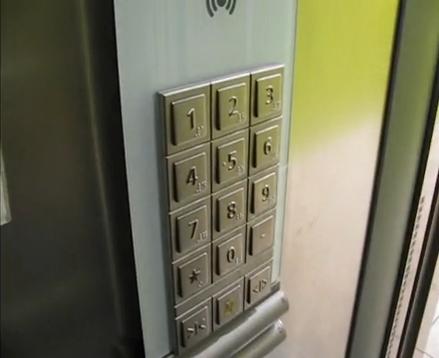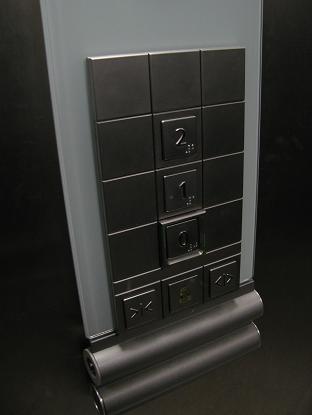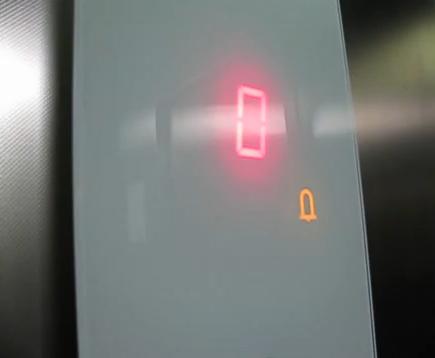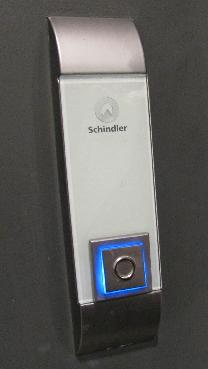 ---
Here is schindlers current design of mid and high rise lift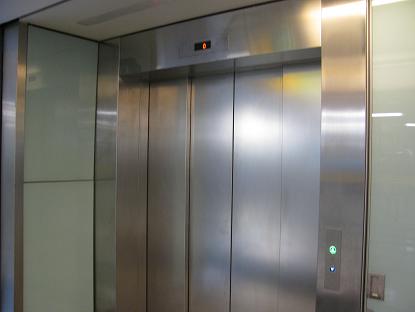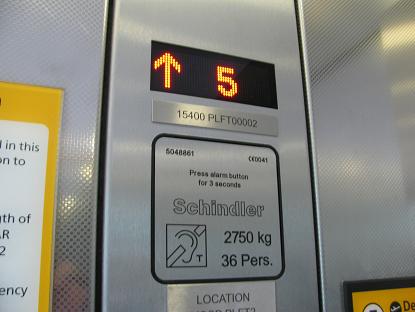 ---
Back to Guide to lifts in the UK