Here are some lifts that I don't know what make they are

Unknown dumbwaiter in barts hospital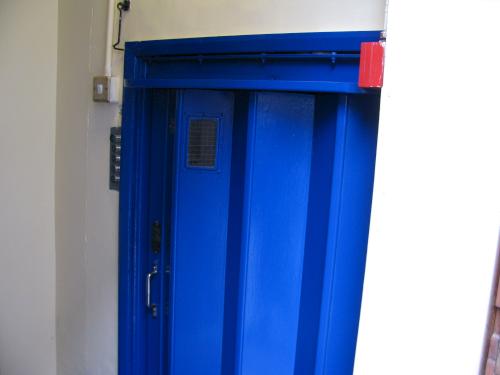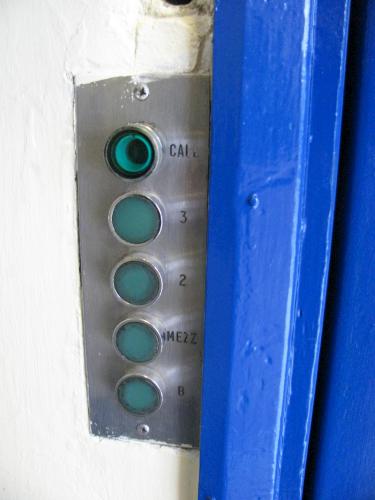 lift at cliffdenvile beach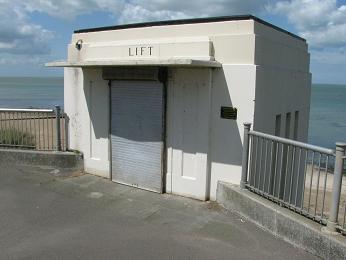 lifts at bexleyheath shopping center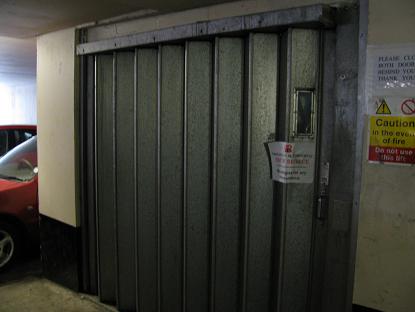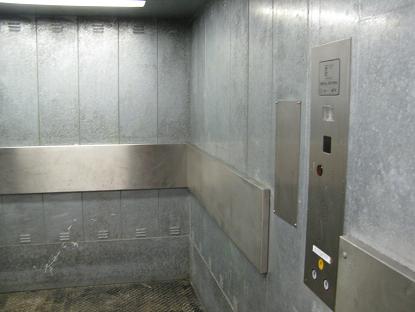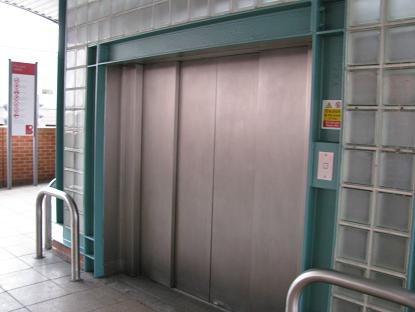 old lift used as a store room at hatton garden labeled 'craneforce' I have not heard of this company, I don't know if they just modernized the lift or built it.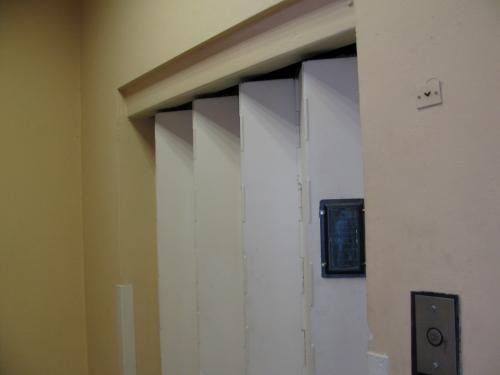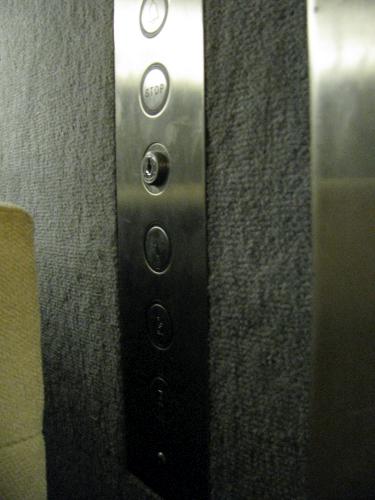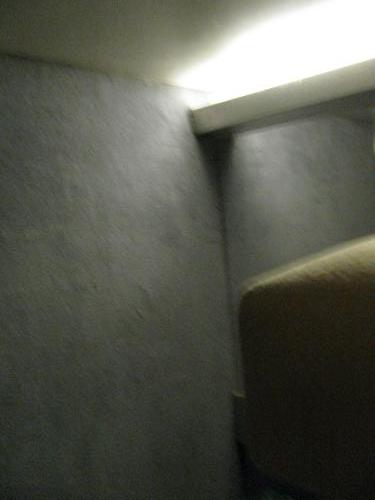 This lift at barts hospital was not working, I would have so muched liked to have gone in this lift as it looks like it was made by a major company (maybe one from my lift guide that I don't know much about)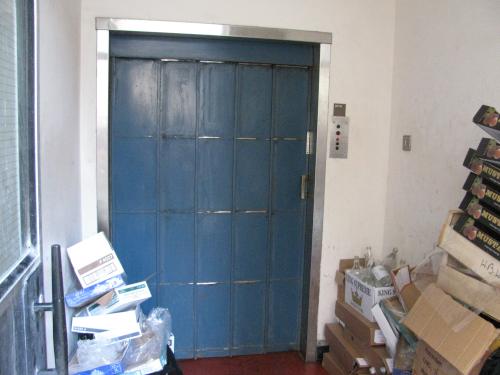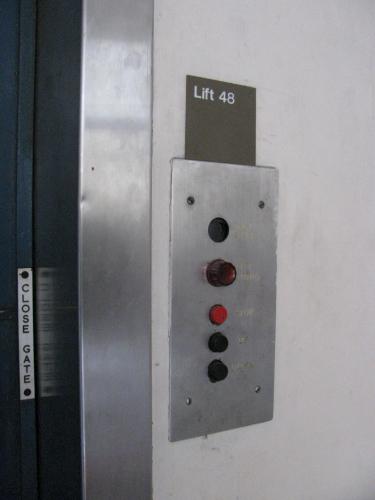 A 1930s generic lift at barts hospital labled 'Budget lifts' an odd name for a 1930s company. is this a modern generic company that replaced the sign or a 1930s generic company! (A 1930s generic company called Budget is rather strange)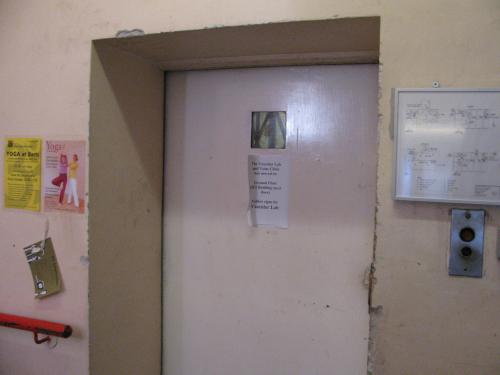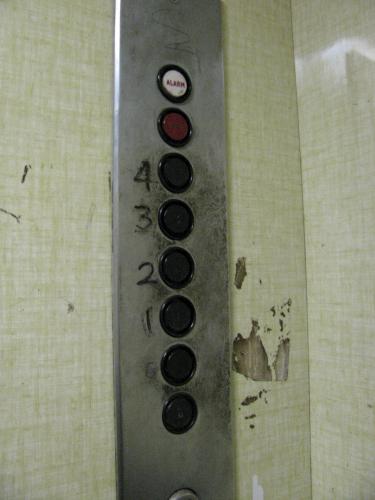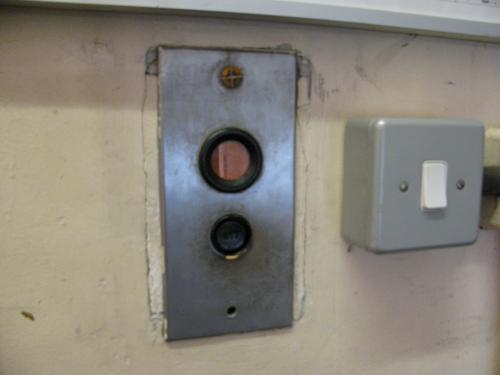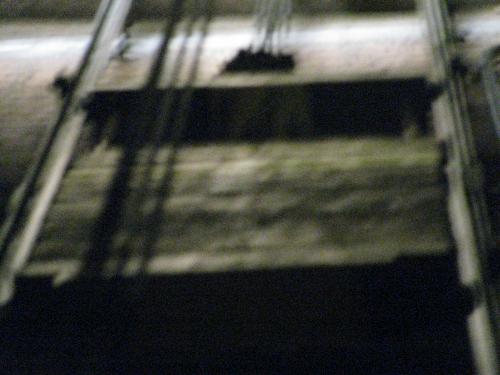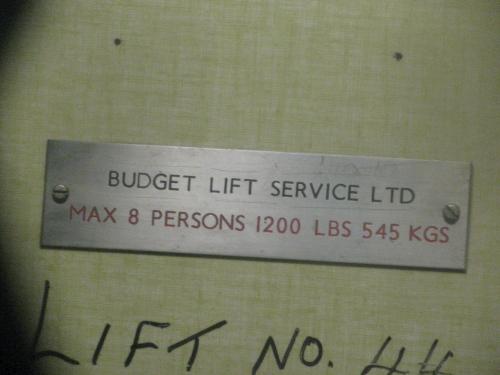 A 1960s generic (early style generic 1930s - 1960s) lift at Rochester labeled p & dunwoody! (did they just replace the name or have p & dunwoody been making generic lifts for this long).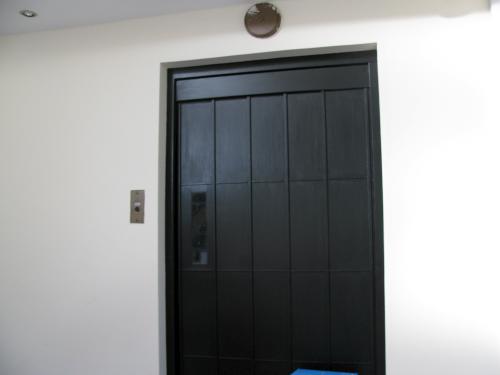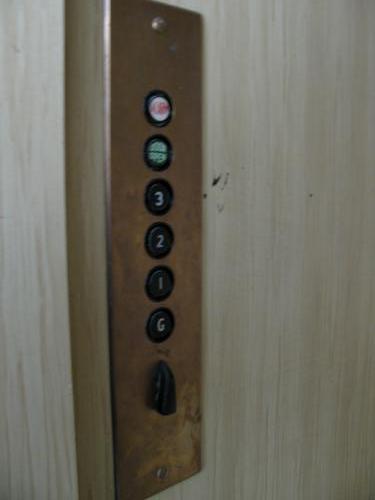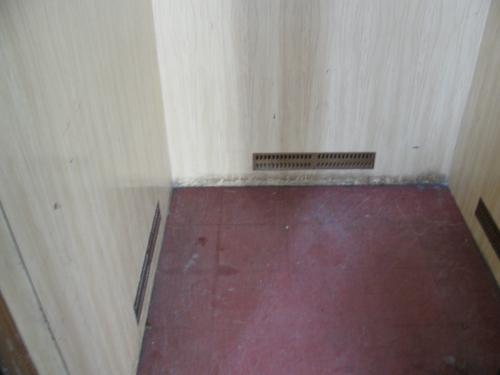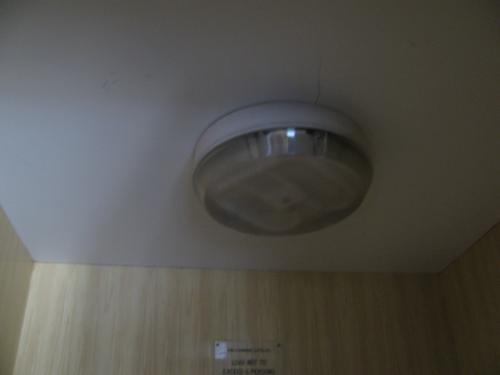 Very strange lift with an inner door that used to be automatic but has stopped working and has now got to be closed by hand! this lift has sadly had its buttons replaced.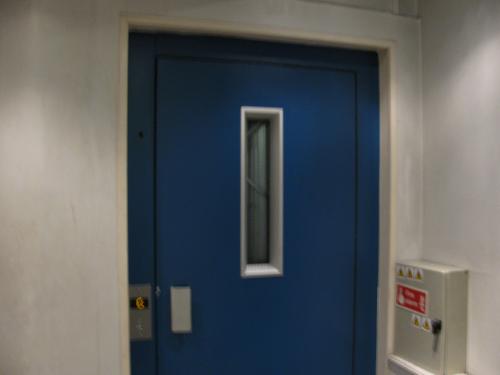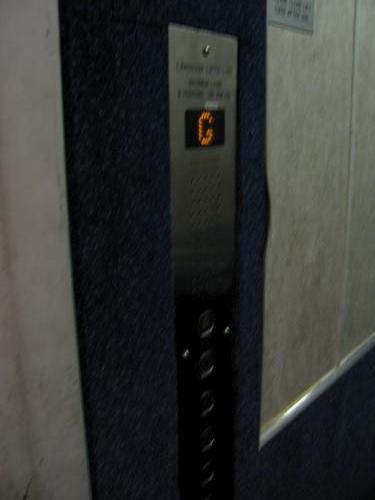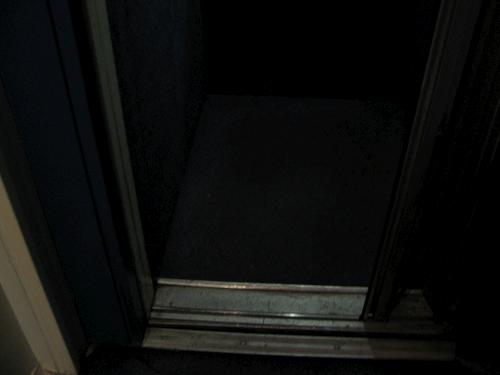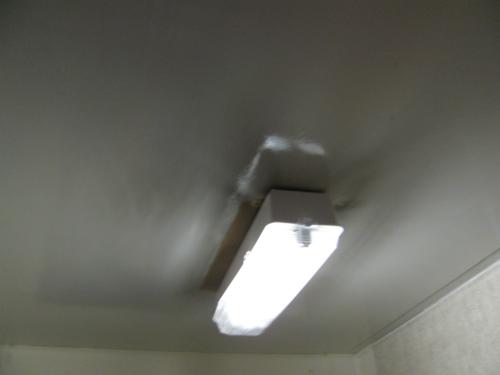 Unknown lift at flats in worthing that isn't working. lift motor is located at the bottom of the shaft.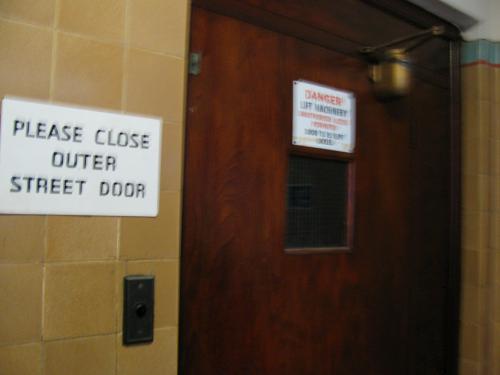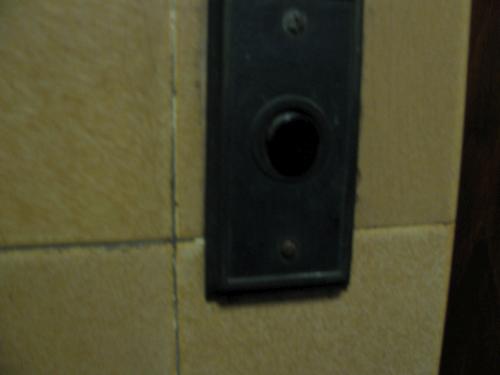 A unknown 1930s generic lift that had its buttons replaced by Aldous Campbell Hypower in the 1960s and the name plate replaced by apex in the 2000s. location: shop in worthing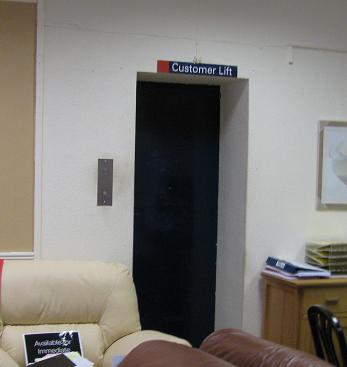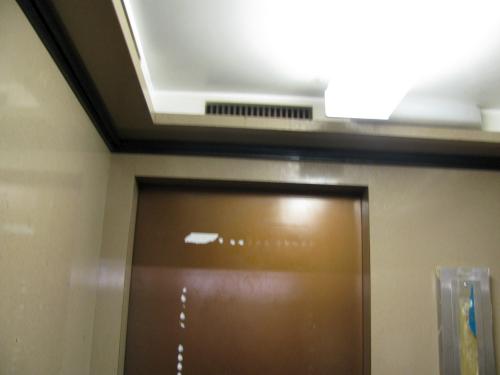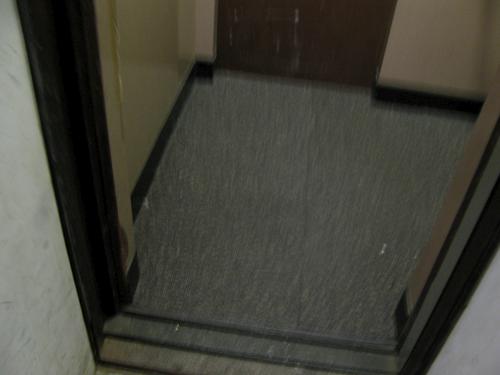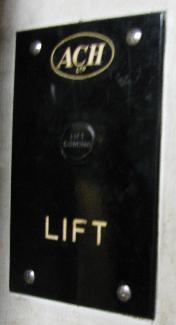 Here is the service lift in the shop, this still has its original buttons but its name plate has been replaced by apex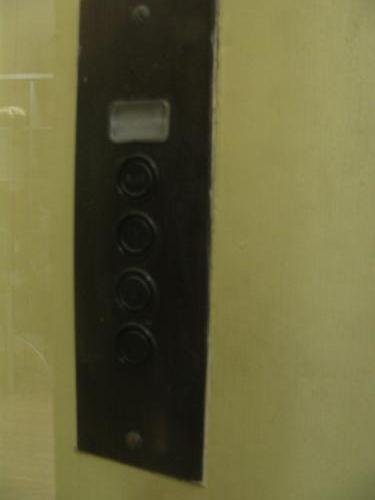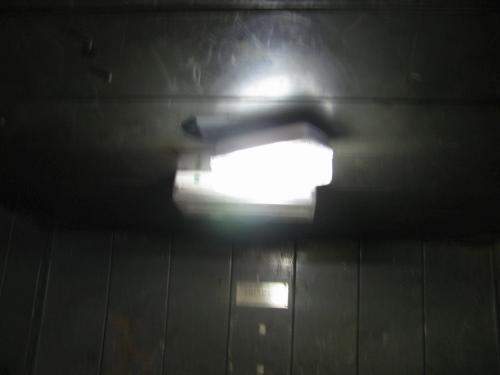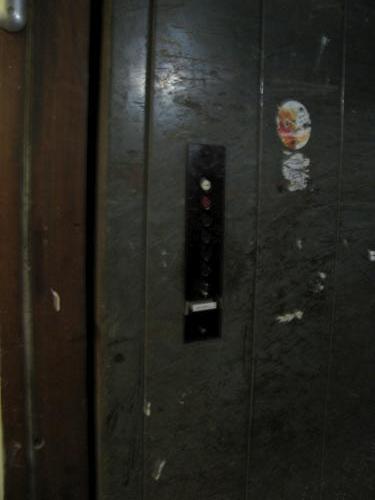 back
ALL THE PICTURES ON THIS WEBSITE CAN BE PUT ON OTHER WEBSITES AS LONG AS THERE IS A LINK TO THIS WEBSITE