Brussels Metro and Trams

Firstly here are the Brussels Metro trains

Original trains
In service 1976 - present
Very nice european style metro trains.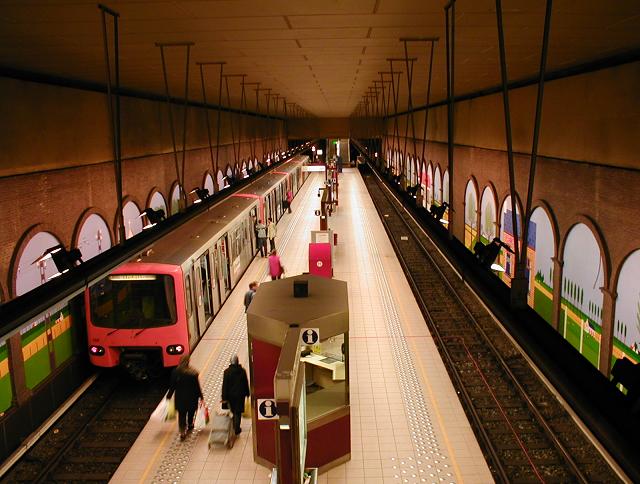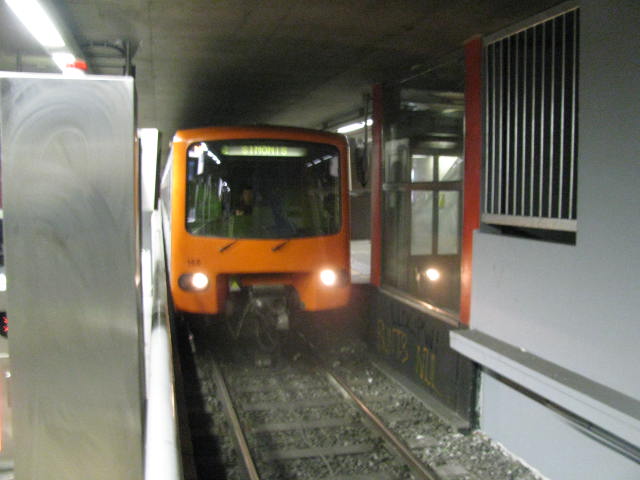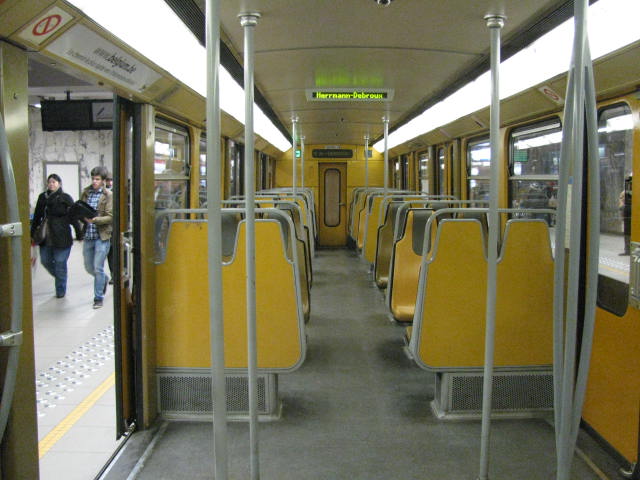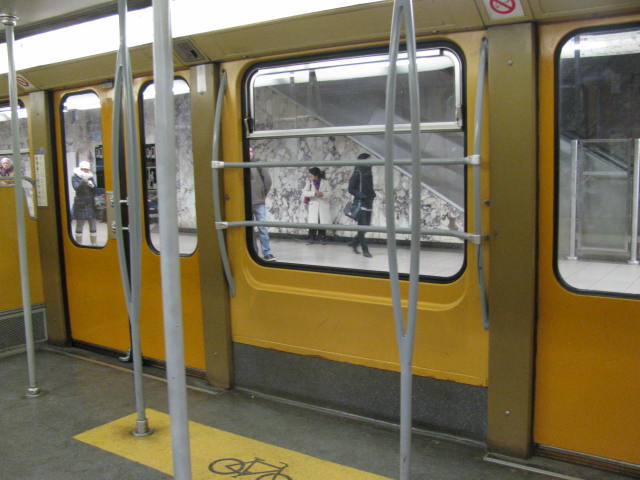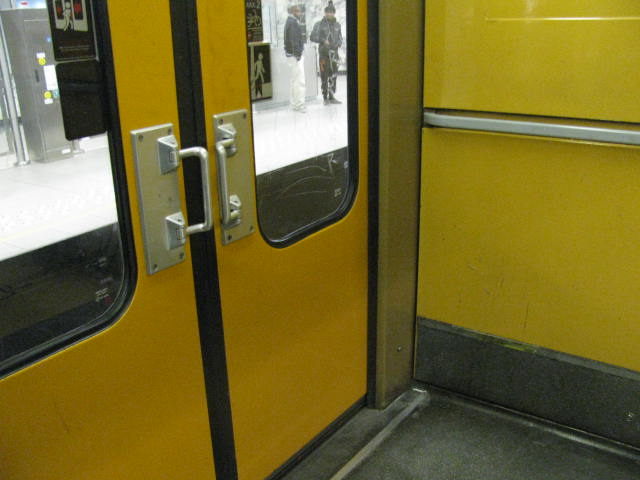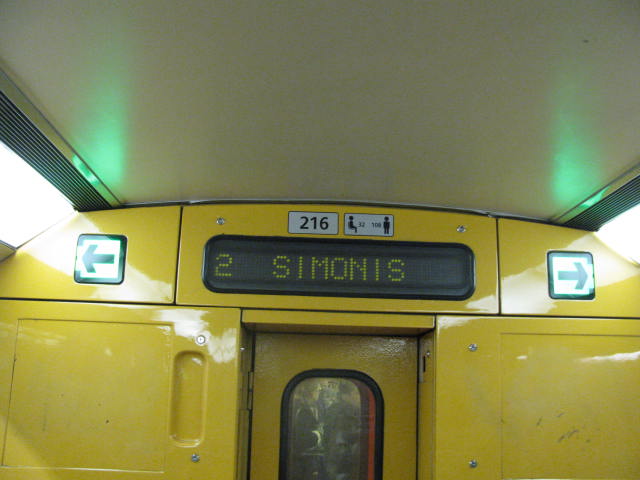 New trains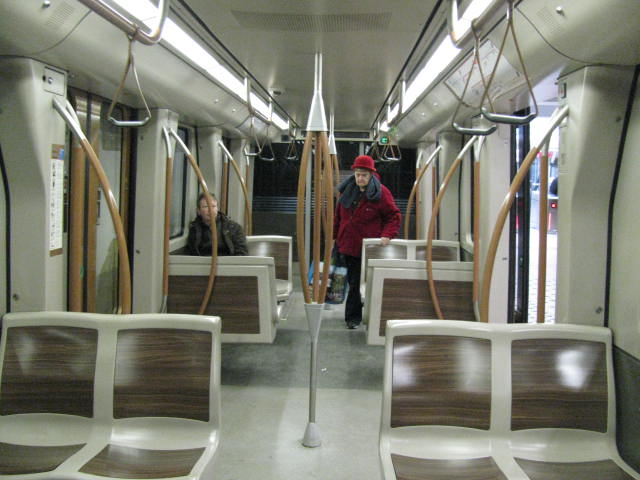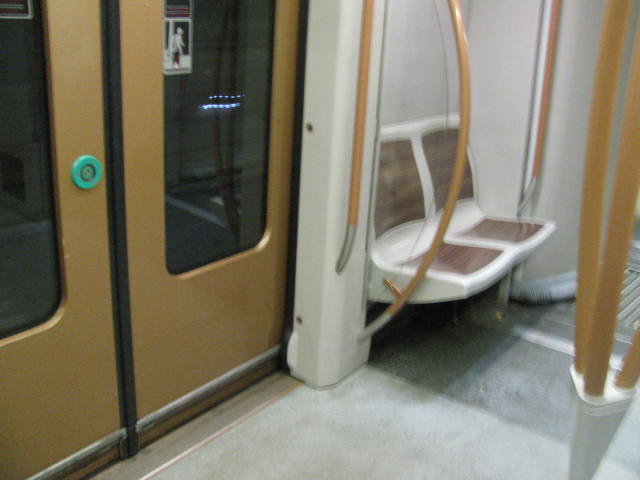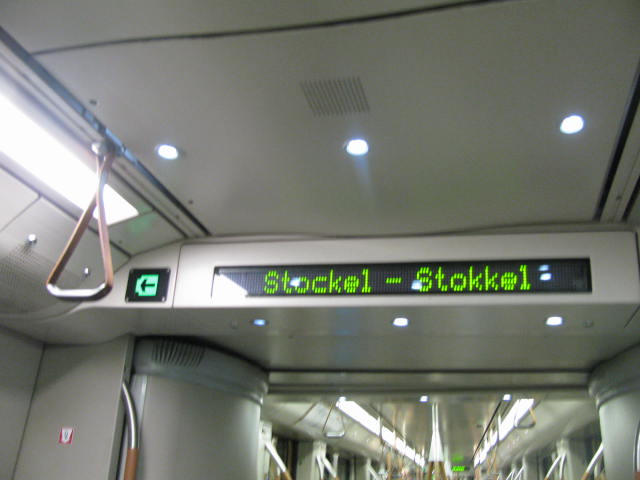 And now for the trams

PCC 7000 & 7100
In service 1951 - 2010
No longer running.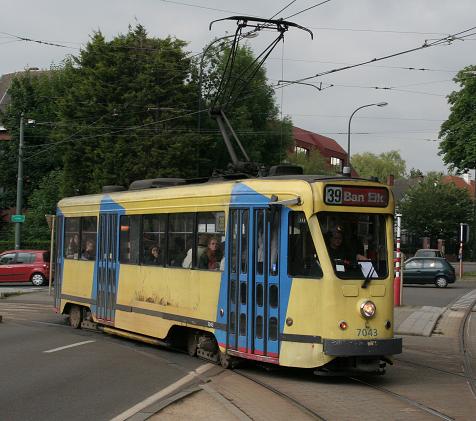 PCC 7700 & 7800
In service 1971 - present
Now mainly running on the express tram routes (despite the name these are actually slower!).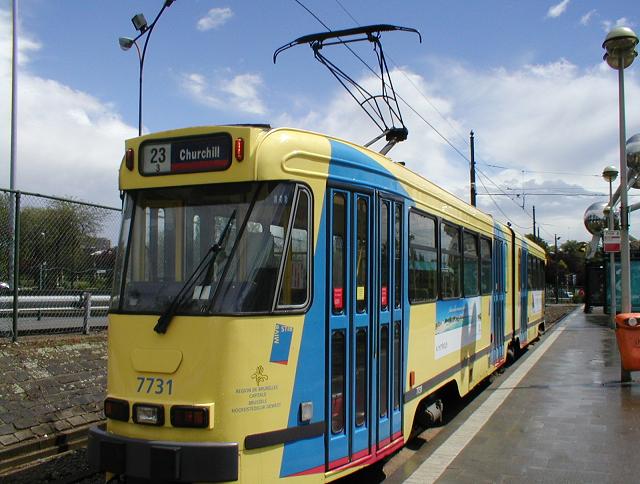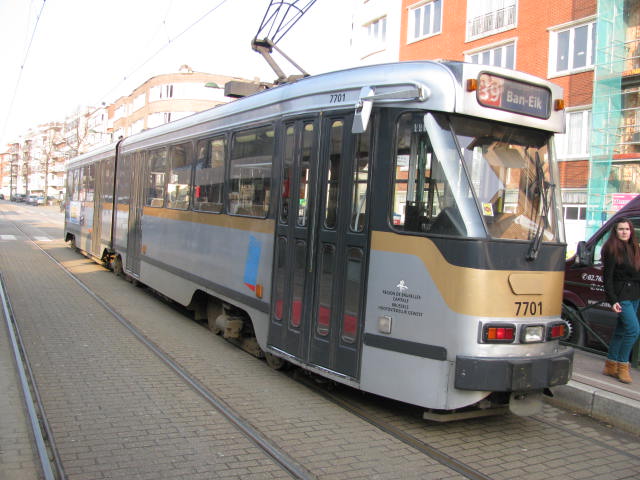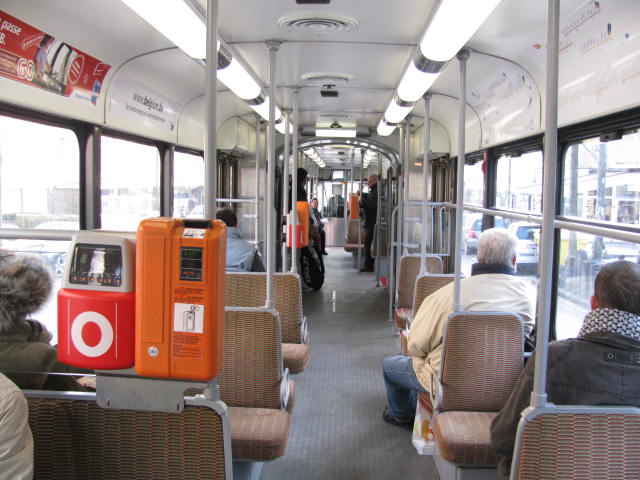 PCC 7900
In service 1977 - present
These have very fast acceleration.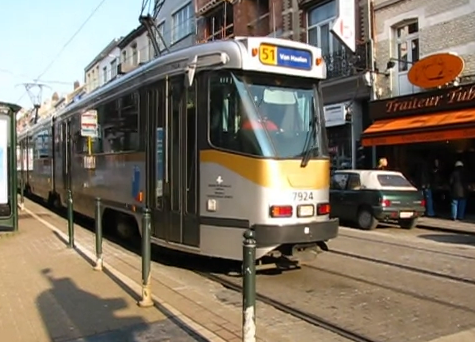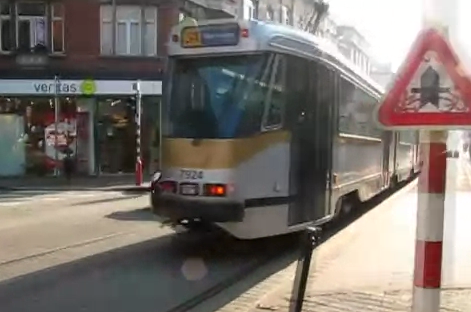 Tram 2000
In service 1993 - present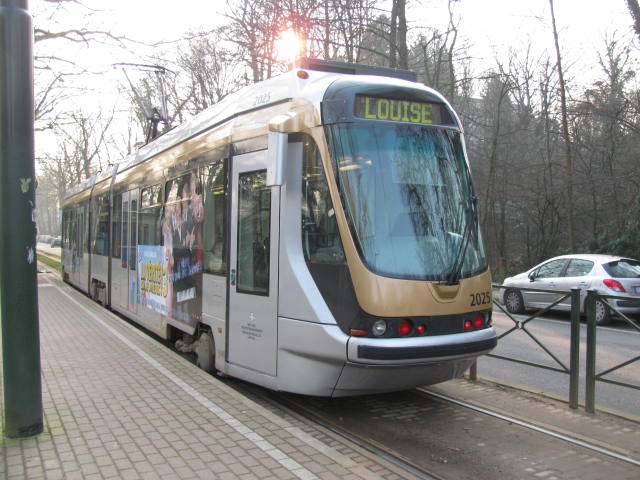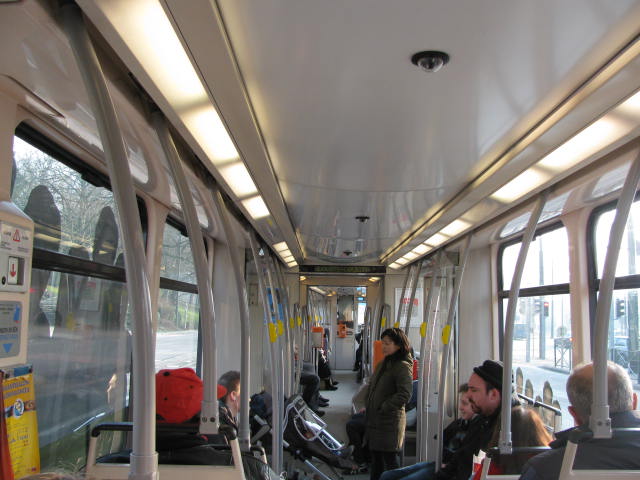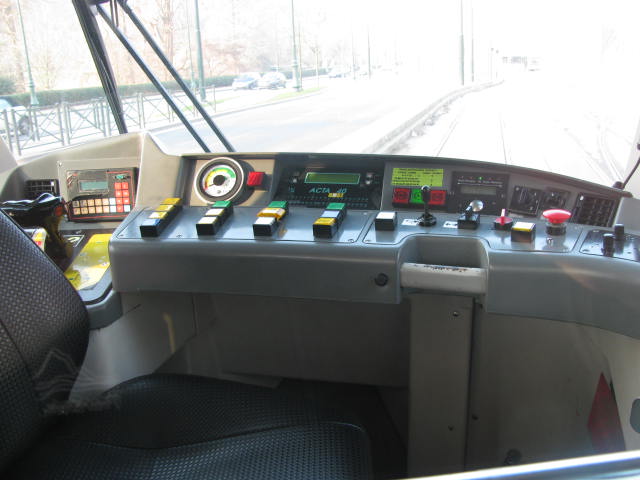 Tram 3000 & 4000
In service 2005 - present
New trams.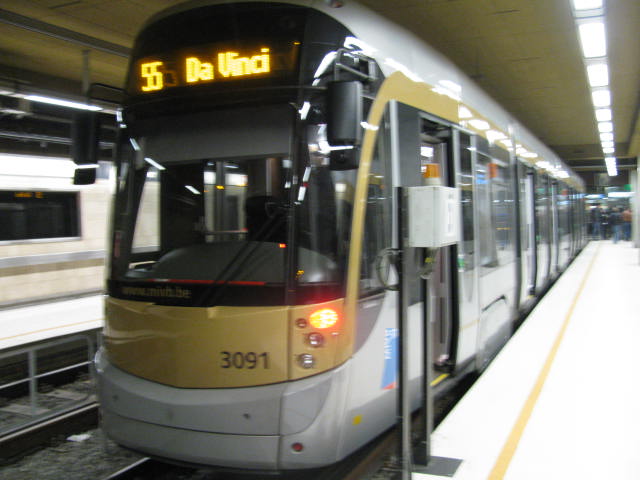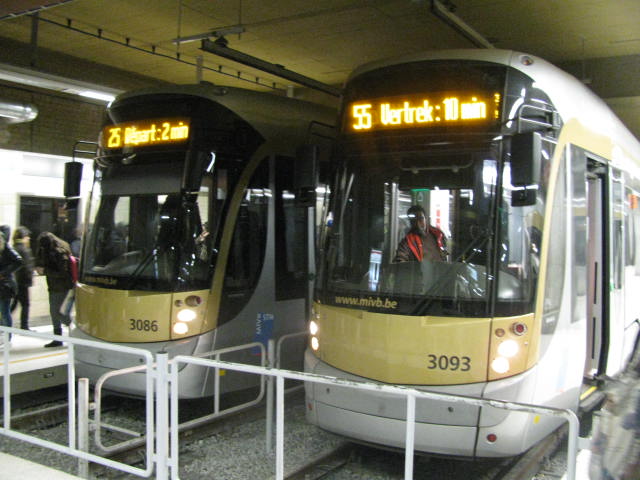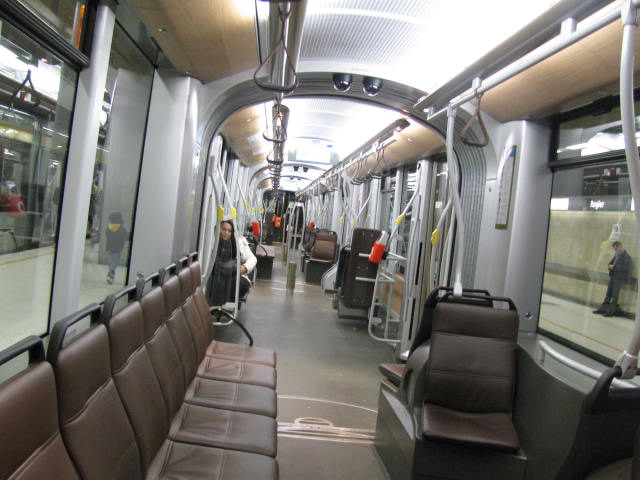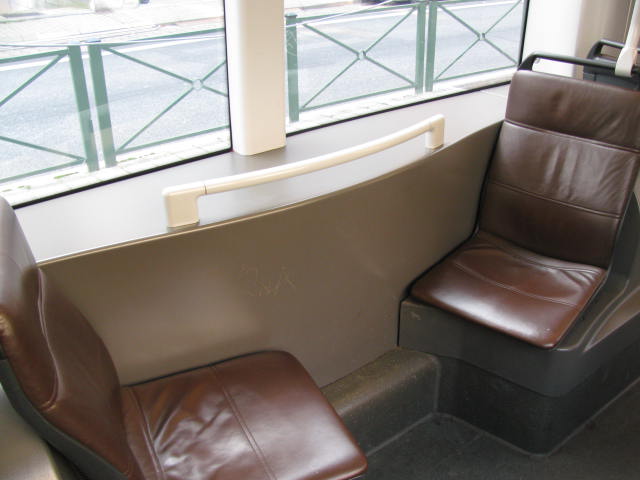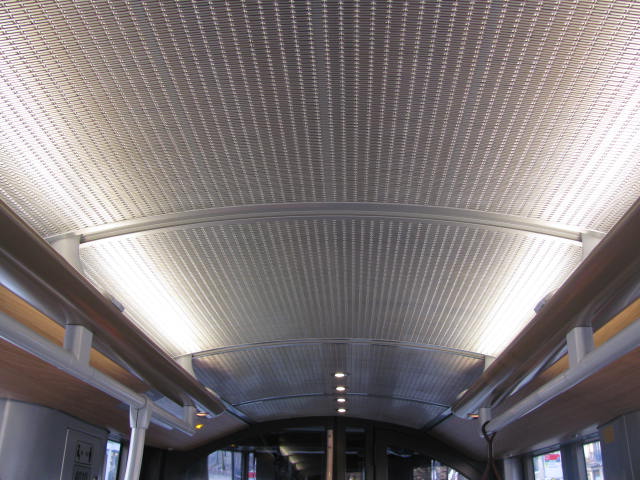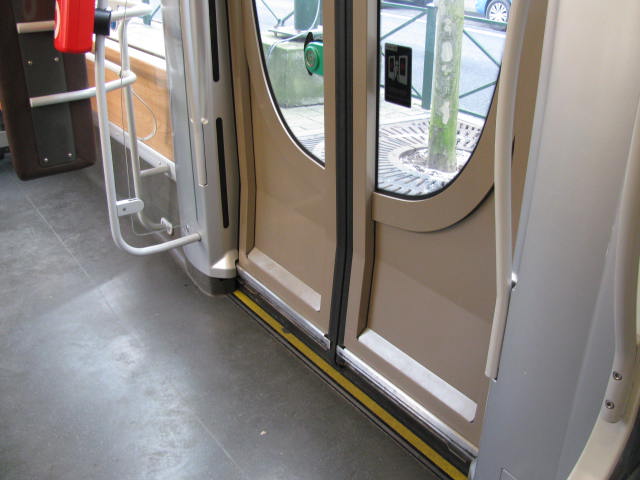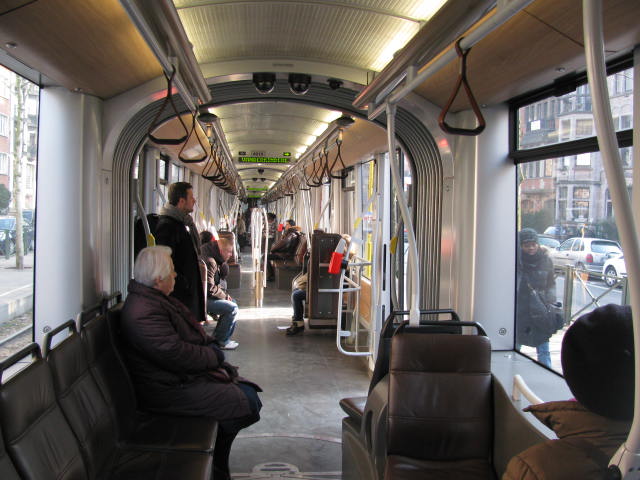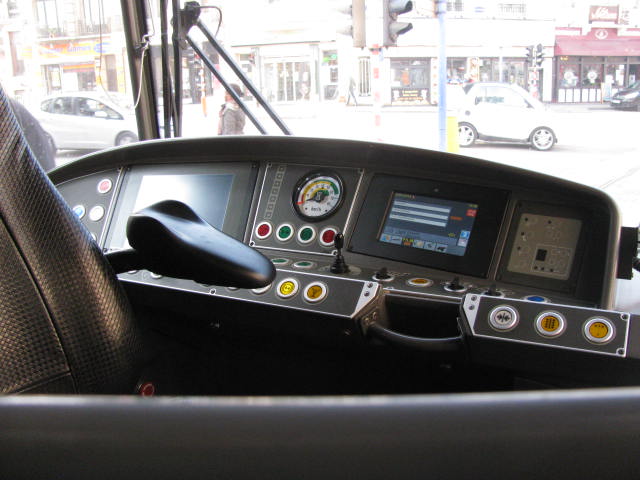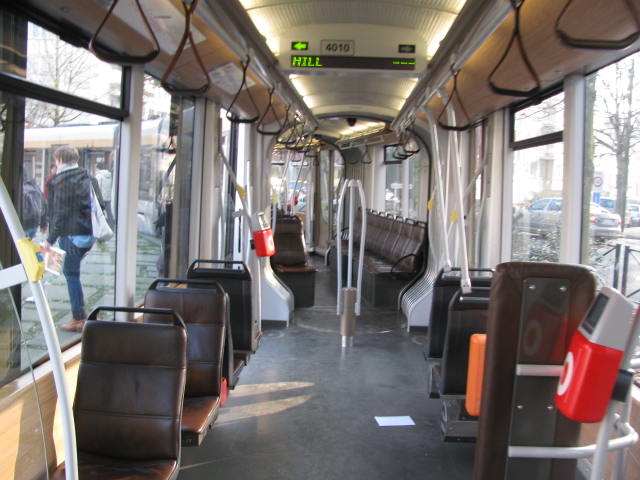 RANDOM PHOTOS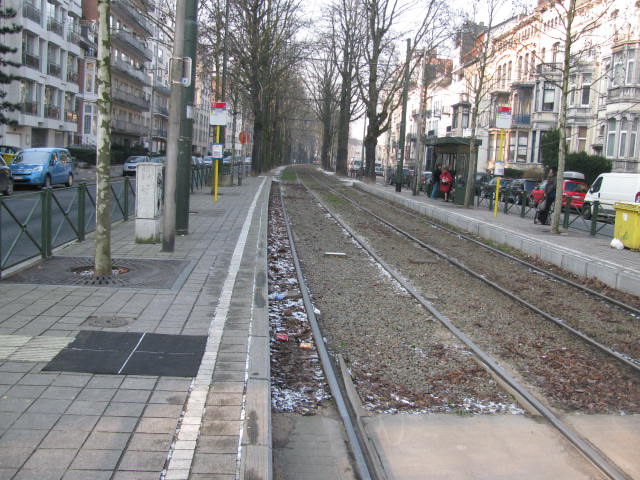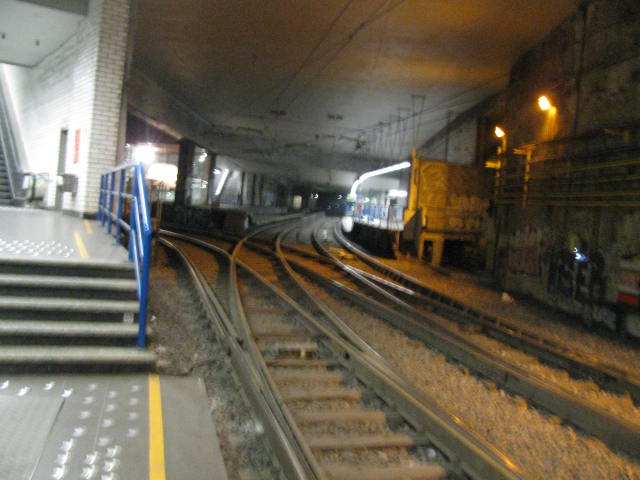 COMPARISON VIDEO OF TRAINS AND TRAMS

photos marked with # are not my photos and are someone elses pictures see note next to picture. the rest of the pictures on this page are my copyright and can be put on other websites as long as there is a link to this website.