Matthews Equestrian center - Grotty places
Matthews Equestrian center in medway, at the riverside country park is an derelict horse riding center. This place was built in the 1980s, and closed down after only a few years due to a planning dispute with the council (seems that even in the 80s the council was just as much a bunch of total idiots as they are today).
This place regularly gets vandalised and set on fire by the local teenagers, especially so in recent years (a total waste of the fire fighters time). A few years ago a partially large large fire caused part of the building to collapse. After this some concrete blocks were installed to stop people getting inside, but it didn't take long for the yobs to smash these out the way. A few years ago, there was some original things from when the place was open lying around, but these have sadly been destroyed by the yobs.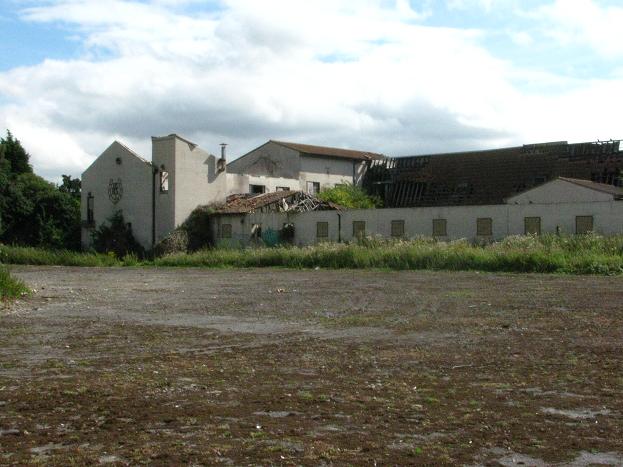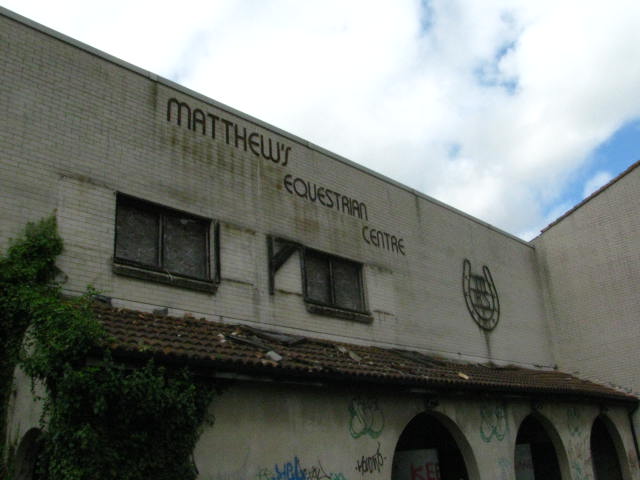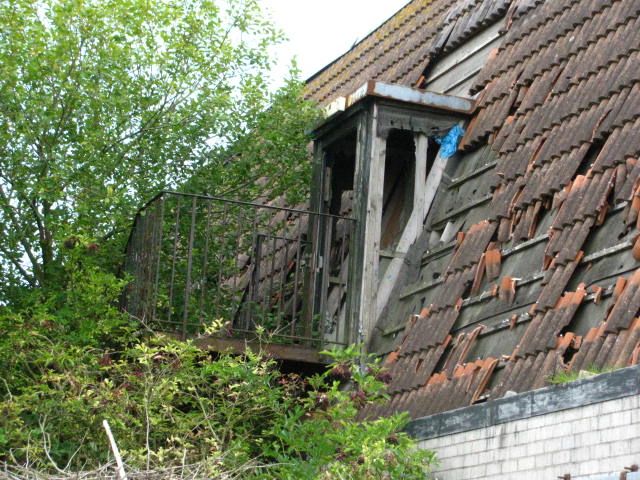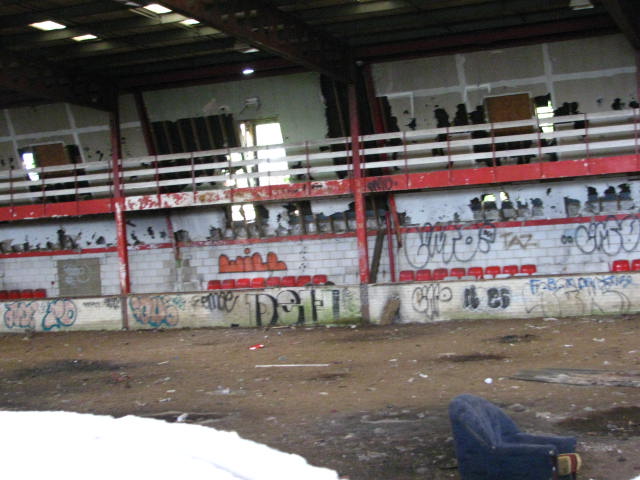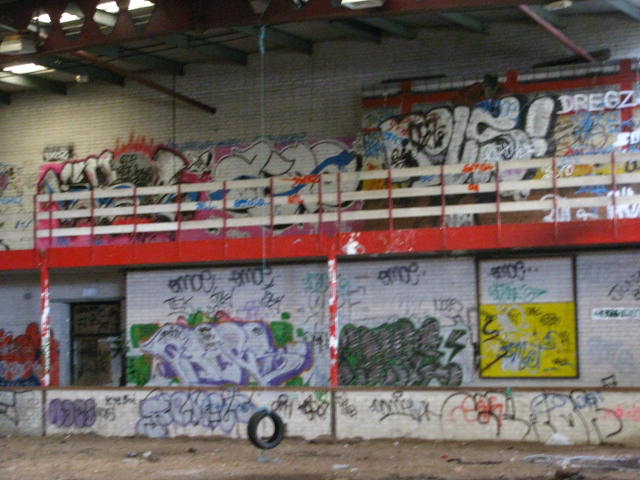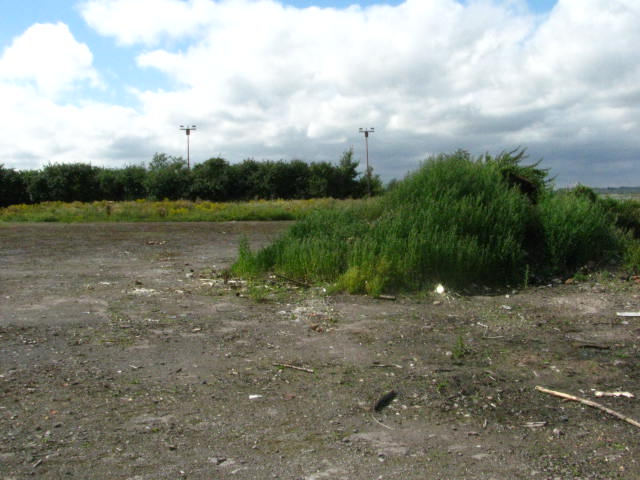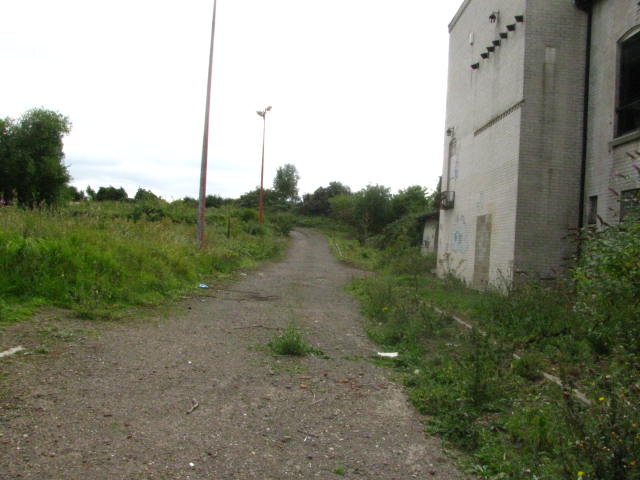 ---