Express Lift Company
The Express lift company was formed by Easton and GEC elevators, in 1917, and Smith, Major and Stevens, in 1928. Express made lots of lifts in tower blocks in london in the 60s and 70s.
in the 1990s they merged with Evans, and later taken over by
Otis
.
Here is the history of Express lifts...

SMS lifts (1770 - 1928)
1770s - 1870s
SMS (smith Major & Stevens) were a simple hoist company from the 1770s
1880s - 1928
SMS made both hydraulic and traction lifts (I have not yet found any of their lifts)
in 1928 SMS joined Express lifts

Easton lifts (1822 - 1917)
1822 - 1850s
Easton lifts (Josaif Easton) first started making lifts in partnership with Waygood
1860s - 1902
Easton lifts went on to make their own lifts and hydraulic machinery
1903 - 1916
Easton lifts now made traction lifts including the original lifts for the Greenwich and Woolwich tunnels, and also some of london undergrounds first lifts.

1917 - 1927
Easton lifts mergred with GEC (the General Electric Comapny) to form The Express lift comany
They made several prototype lift designs including the first leveling lift (but they did not make leveling lifts as there standard design until the 1970s)
I have not found any express lifts this old

1928 - 1960s
In 1928 SMS lifts joined the Express lift comapny.
FIRST GENERATION EXPRESS LIFTS
Express now made made their first standard design of lift. These lifts were used in many tower blocks around london.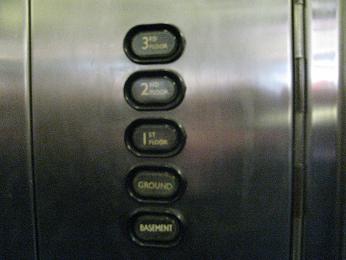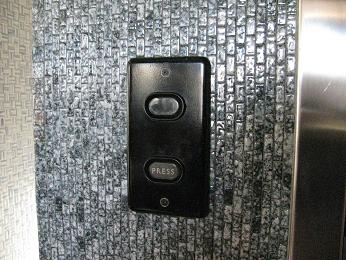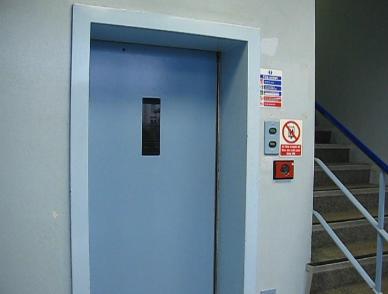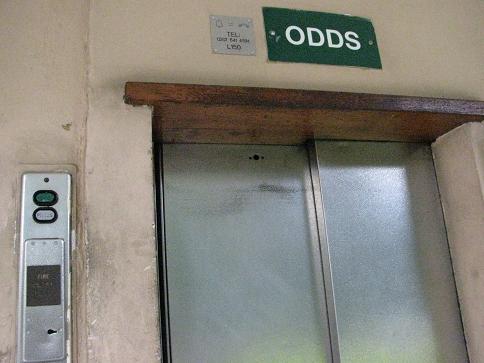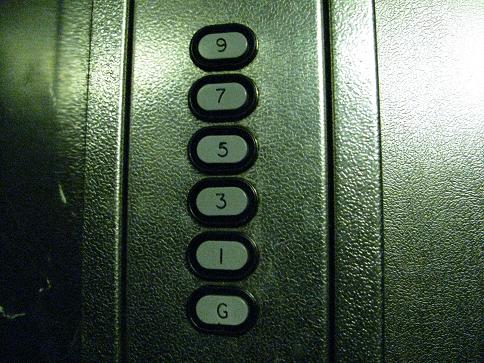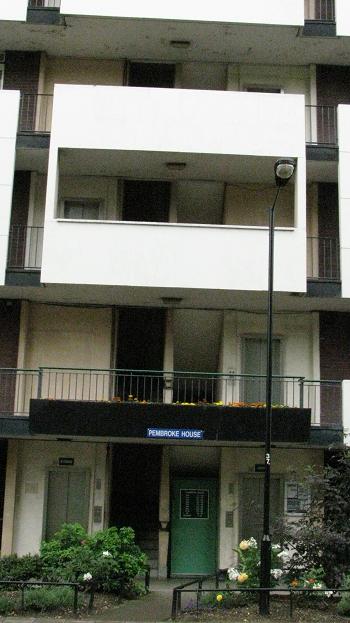 ---
In the 1960s Easton lifts left the partnership and made there own lifts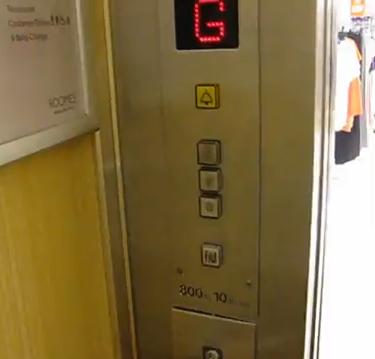 1970s - 1980s
Second generation Express lift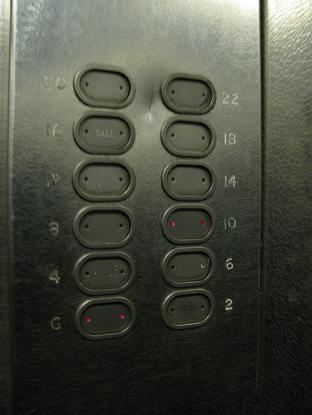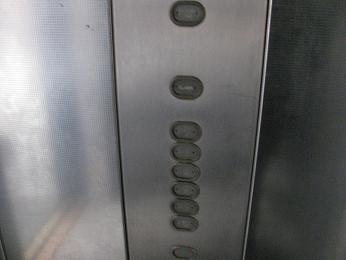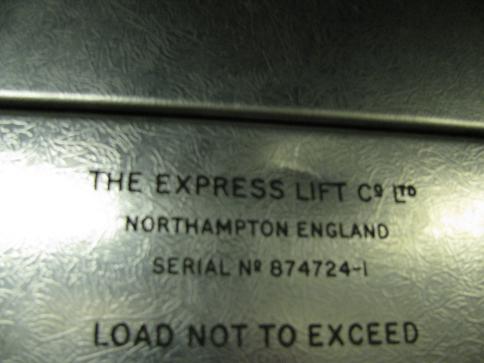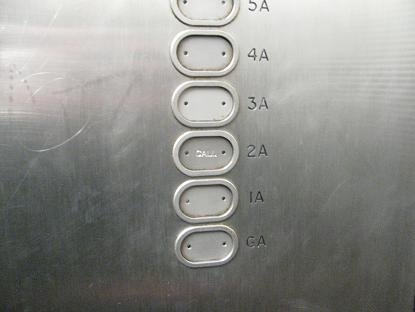 Late 1980s early 1990s
Third generation Express lifts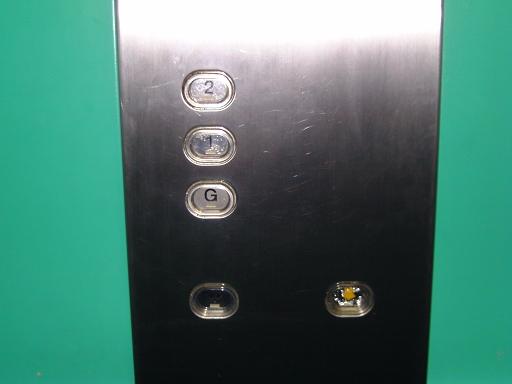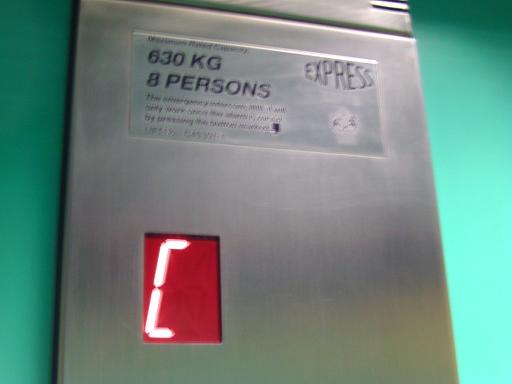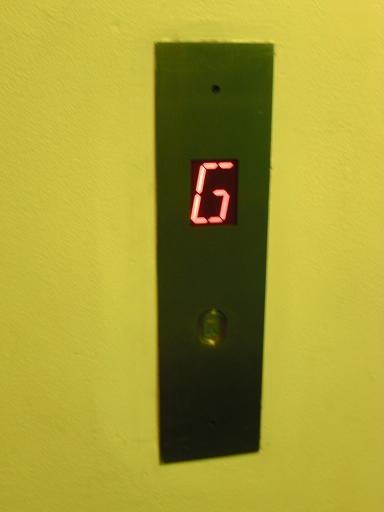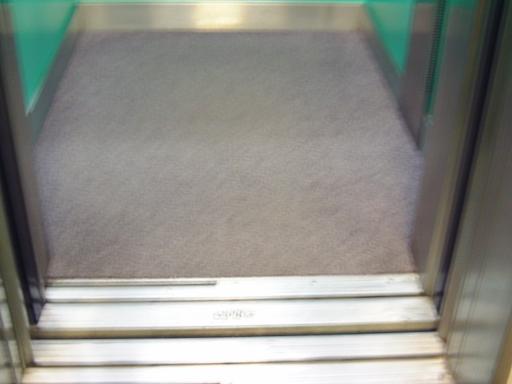 1990s
Express merged with Evans to become ExpressEvans. ExpressEvans neither made Express nor Evans style lifts, instead they went on to make
generic lifts
. This was a very big mistake as their lifts were not distinctive or different from all the other generic companies. In 1997 ExpressEvans went Bankrupt and were taken over by
Otis
.
It is very sad how 2 great lift companies went Bankrupt.
So many lift companies try to save money by buying in generic parts instead of making their own. when what actually happens is that their lifts stop being special.

FURTHER READING
Express's history booklet in 1982
---
back
ALL THE PICTURES ON THIS WEBSITE CAN BE PUT ON OTHER WEBSITES AS LONG AS THERE IS A LINK TO THIS WEBSITE